IC adds men's volleyball as 24th varsity sport
5.15.2019
The Illinois College Office of Intercollegiate Athletics proudly announces the addition of its 24th varsity sport and 21st NCAA Division III offering with the addition of men's volleyball.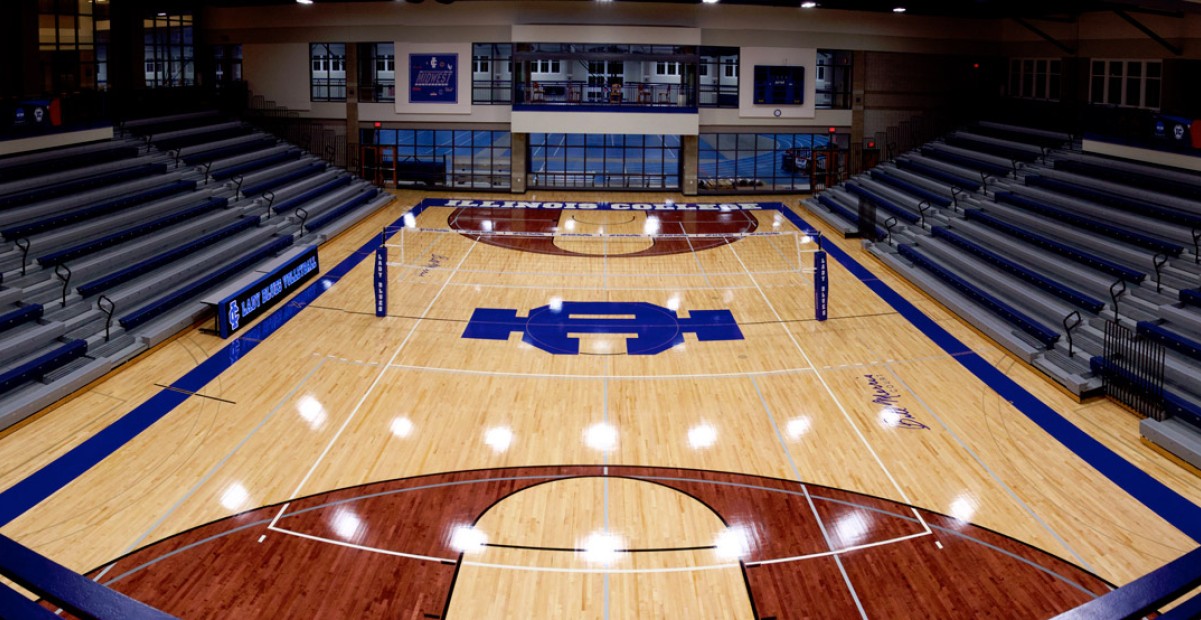 The team will debut in the 2020-21 academic year and a head coaching search will begin immediately.
"We are thrilled to welcome men's volleyball to Illinois College's excellent athletics program," said Director of Athletics Mike Snyder. "The addition of men's volleyball is a great way to expand our reach into new markets. I look forward to seeing the growth of men's volleyball at Illinois College."
Boys' volleyball at the high school level continues to grow nationally and Jacksonville is uniquely positioned between two major recruiting areas for the sport in Chicago and St. Louis. The State of Illinois had 229 high school programs competing for a state title in 2019 and 43 programs in Missouri were competing at this level.
Men's volleyball is a sport that is currently growing tremendously. The NCAA added a Division III men's volleyball championship in 2012. There are just over 100 programs nationally competing in the sport at the Division III level. Regional colleges such as Augustana College, Carthage College and North Central College have had programs for a few years and more institutions are adding the sport. North Park University competed in its first season in 2019 and Millikin University is adding men's volleyball beginning in 2020. The men's volleyball season begins in January and concludes with the NCAA Tournament in April.