Illinois College plans for in-person fall semester
4.22.2021
Illinois College will be in-person in the fall of 2021, while maintaining specific steps that will protect the health and wellbeing of the community.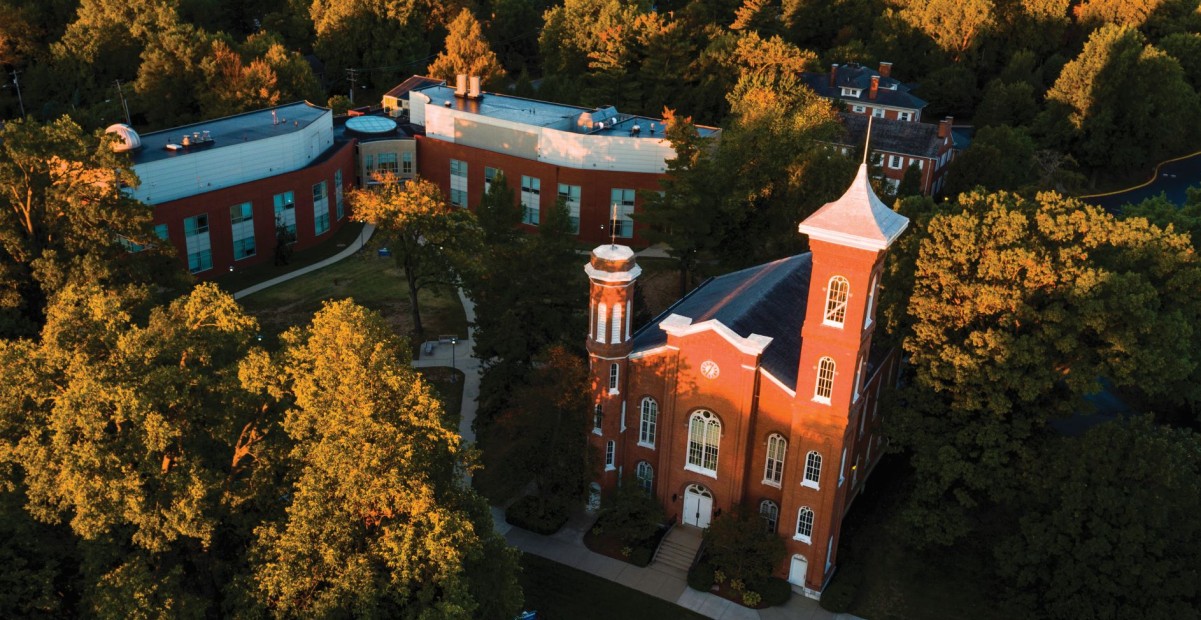 President Barbara A. Farley emphasized in a recent statement that IC will return to its traditional model of small, in-person classes this fall, a format that students and faculty have expressed a strong preference for over the past year because of its overwhelming effectiveness to prepare students for success.  
"This transformative year has strengthened our commitment toward one another," Farley said. "We are ready to move forward together, and we will do so in the safest manner possible."
While some details for the fall are still being finalized, several major pieces of the plan are in place. The College will continue to follow recommendations from the CDC, state and local public health officials.  
For the 2020-2021 academic year, which ends next month, IC's Hilltop READY plan incorporated both in-person and virtual elements in order to keep class sizes limited. Few visitors have been permitted on campus and many large-scale events have been offered in virtual form. These mitigations kept the number of positive coronavirus cases low and prevented the campus from closing or moving to remote learning. 
"Through it all, Illinois College students continued to receive a personalized education and valuable learning experiences that will prepare them exceptionally well for the future, " Farley said. "This difficult year proved that where you go to college matters and these transformative opportunities can only happen at a place like Illinois College."
"It has not been an easy journey and we had to be creative," she added. "I am inspired by what students, faculty and staff have achieved during the past several months and the depth of care our community demonstrated for each of its members."
The College has taken some steps toward resuming "normal" operations in recent weeks, such as offering outdoor or limited-size student gatherings on campus and resuming varsity sports, with all student-athletes having the opportunity to compete in some capacity this spring. 
The fall semester will begin on August 31, 2021. Learn more about applying to Illinois College at www.ic.edu/apply.