Illinois College's first dedicated Day of Giving, a record-setting success
3.16.2018
With the support of more than 700 donors from across the country, Illinois College's first dedicated Day of Giving on March 15 raised over $210,000 in just 24 hours — a record-setting accomplishment for the College.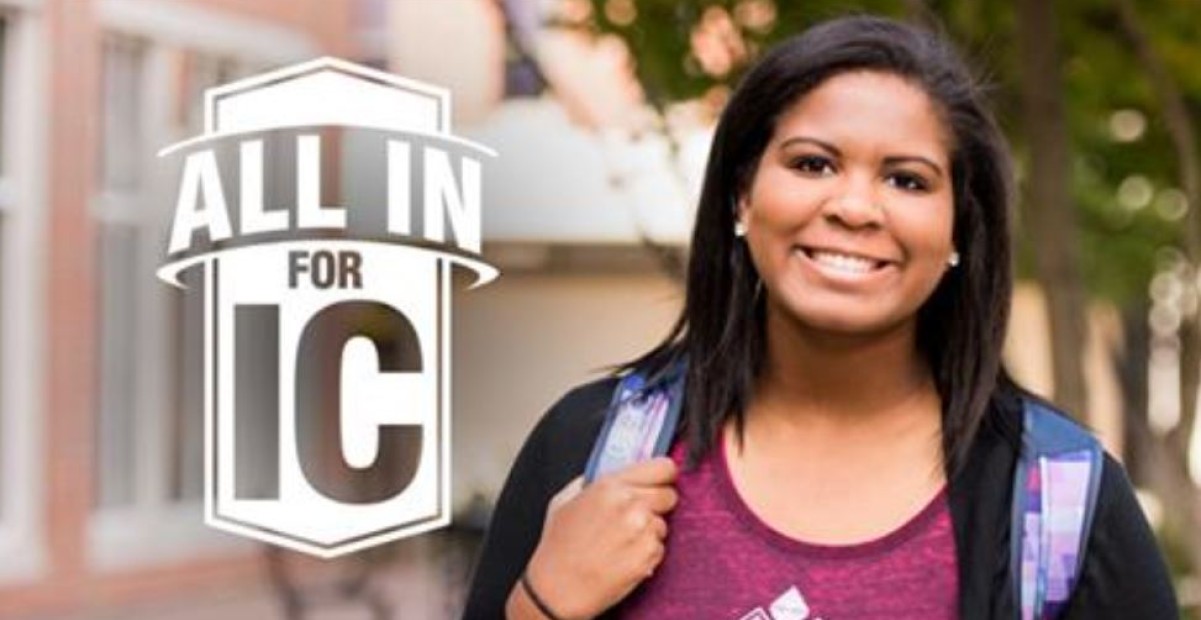 The daylong initiative, All in for IC, encouraged supporters to make gifts to the IC Fund which supports scholarships, study abroad, internships and community engagement opportunities for students.
Several anonymous donors matched gifts dollar-for-dollar to encourage increased support. Participants were able to track the campaign's success throughout the day with an interactive website and social media posts.
Patrick Wagner, vice president of development and alumni relations, says he is grateful that so many people with a connection to IC participated in the campaign.
"The overwhelming response we experienced yesterday acknowledges that our students, faculty, staff, alumni, parents and friends believe in our work and in the value of an Illinois College education. These funds will have a big impact by providing more opportunities for our students," said Wagner.