IC's online reading endorsement expands opportunities for teachers
2.19.2020
Illinois College will offer a fully online reading teacher endorsement as part of its established education program beginning this summer.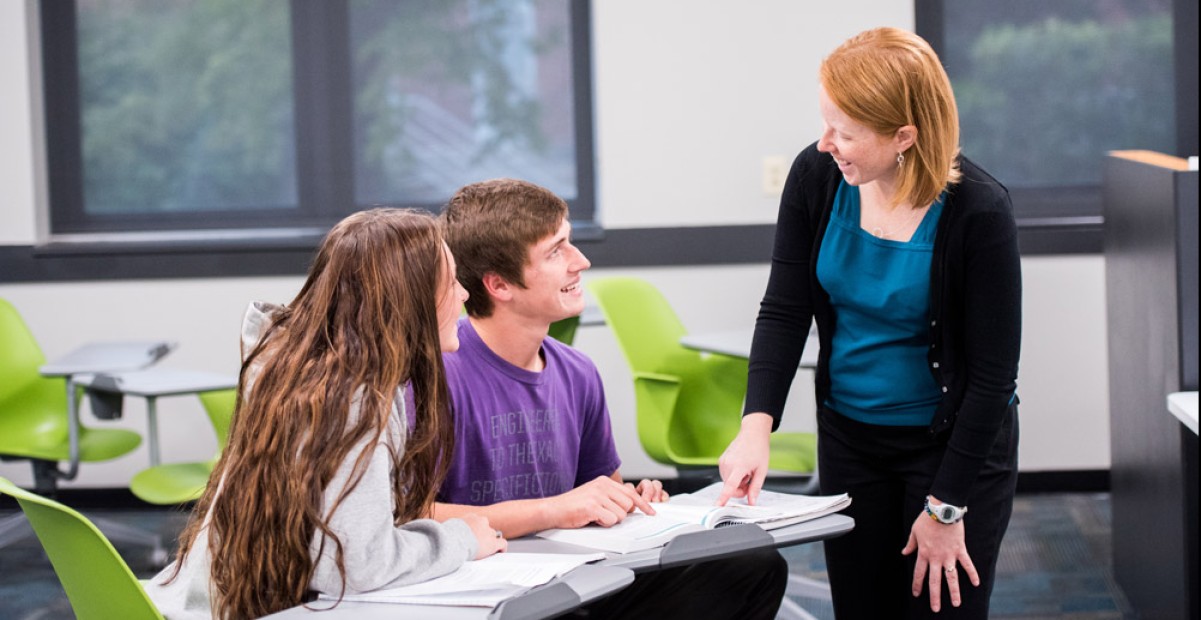 The 20-hour reading teacher endorsement will expand opportunities for teachers, preparing them to provide specialized reading instruction for students outside of the regular classroom. IC is one of only two colleges in the state to offer this endorsement through an online program. 
The program is designed for licensed teachers or Illinois College students earning a degree in education. It can be added to a teaching degree in elementary, middle grades or secondary level education. The online program can be completed by working teachers in as little as a year. 
According to Suzanne K. Kell, instructor of education and literacy at IC, the program builds on the strong tradition of Illinois College's education program. 
"Illinois College is an institution with a reputation for providing the personal attention needed for training quality teachers," Kell said. "We anticipate that this high standard will continue with the addition of the online reading endorsement program."
Nick Capo, IC's director of online programs, said the online reading endorsement is designed for teachers who want to advance their career on their own schedule, while reaping the benefits of an Illinois College education. Online courses will be taught by professors with years of classroom experience. 
 "Teachers who earn the online reading endorsement at IC will receive personalized attention from a faculty of expert educators who are dedicated to their academic and professional success," Capo said. 
Classes begin May 5. For more details and to register, visit Illinois College Online.