Alumnus organist to return for Fine Arts Series
1.14.2022
Homer Ferguson III '00 will perform in Rammelkamp Chapel on Friday, Feb. 25, at 7:30 p.m. as part of Illinois College's Fine Arts Series.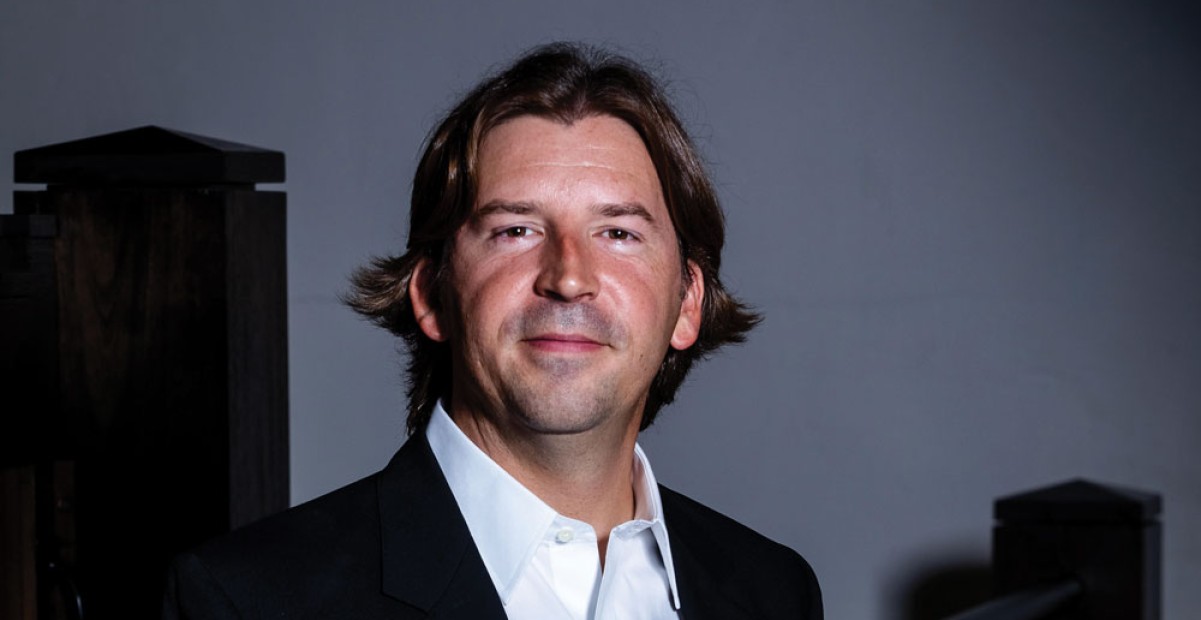 A stunning performer and insightful musician, Ferguson's varied program is sure to please the entire audience. He has served churches in several denominations and states, and is currently organist and choirmaster at Emmanuel Episcopal Church in Southern Pines, North Carolina.
Individual tickets for the Illinois College Fine Arts Series are $15 each. Students of all ages receive free admission. Tickets are available for purchase in advance by phone at 217.245.3192 or at the door on event day.
For a complete listing of Fine Arts Series concerts visit www.ic.edu/fas.