Illinois College grad named to Forensic Science Commission
1.12.2022
IC alumna Carrie McCrary Ward '91 was recently appointed to the state's Forensic Science Commission.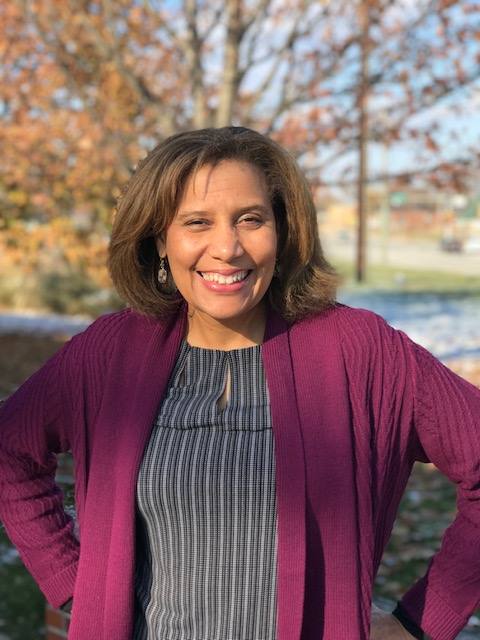 By David C.L. Bauer
This article appeared in the Jacksonville Journal-Courier on Jan. 11, 2022.
An Illinois College graduate has been appointed by Gov. J.B. Pritzker to the state's Forensic Science Commission.
The commission provides guidance on forensic services and reviews the services provided.
Carrie Ward is chief executive officer of the Illinois Coalition Against Sexual Assault and works with legislators to improve policies and resources available to sexual assault victims. She also was an adult therapist for the Rape Information and Counseling Services and a case manager for Big Brothers and Big Sisters.
She earned her bachelor's degree from Illinois College and a master's degree from Sangamon State University.