Kourtney Pollitt '22
As a first-generation college student, Kourtney Pollitt '22 learned a lot about herself as she grew through her undergraduate education. Her Illinois College community made it easy to find an answer to any question she had — guiding her through her major and into a career in state government.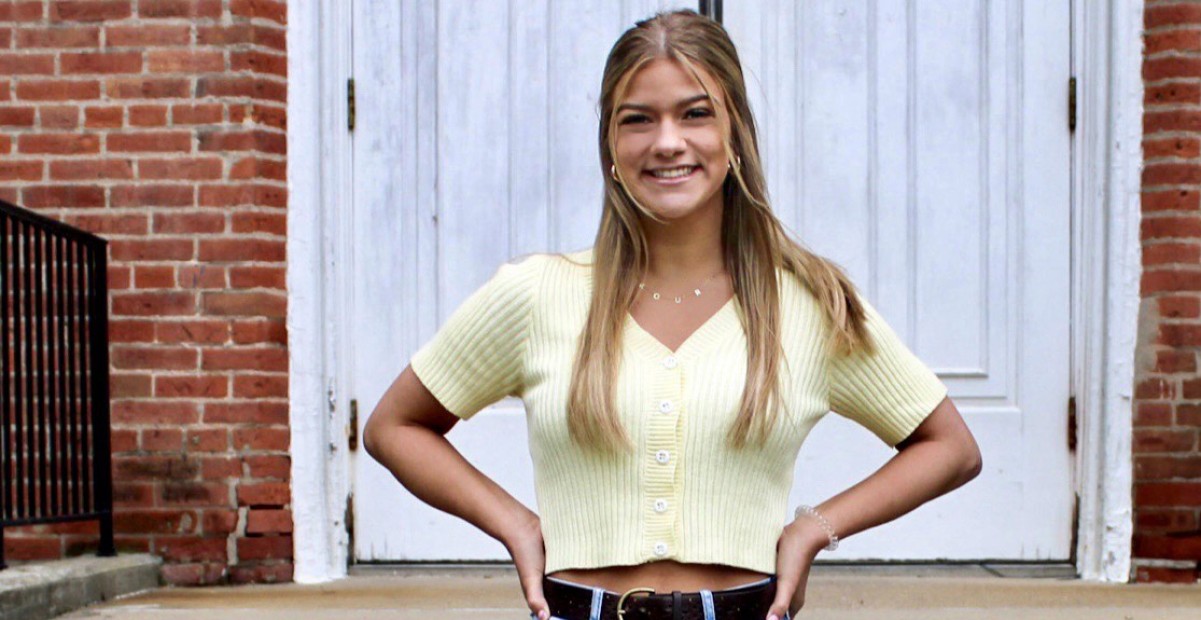 "It was something I had to navigate through myself, but IC made it easy to do so. All of the resources the College provides made it a smooth transition. I always knew who to go to for what issues came up and I always knew I had people to resort to if I needed help."
Getting involved on campus also helped Kourtney find her way throughout her four years at IC. Whether she was working on-campus jobs in the mailroom and the speech communication center or taking part in Greek life with Alpha Phi Omega and Sigma Phi Epsilon, she didn't shy away from immersing herself in life on campus and building connections.
Making sure she got her hands on some unique experiences, Kourtney participated in a BreakAway to Moab, Utah, where she learned the importance of mental and physical perseverance as she worked through strenuous hikes. A double major in business administration and communication and rhetorical studies, she also interned at the Illinois Department of Agriculture, creating news releases and media advisories as well as managing social media. It was this internship that helped to define her career goals.
"This experience made me realize I majored in the right thing. It also made me realize that I was interested in working in state government post-graduation."
Kourtney is starting her career as a communication specialist for the Illinois Senate Democratic Caucus in Springfield, Illinois. She manages public relations strategies for the office and some individual state senators, which includes assisting with news releases and social media.
"It is really cool to take past coursework I have engaged in and apply it to my current role. It makes me realize my four years at Illinois College were very much worth it."