Uniquely IC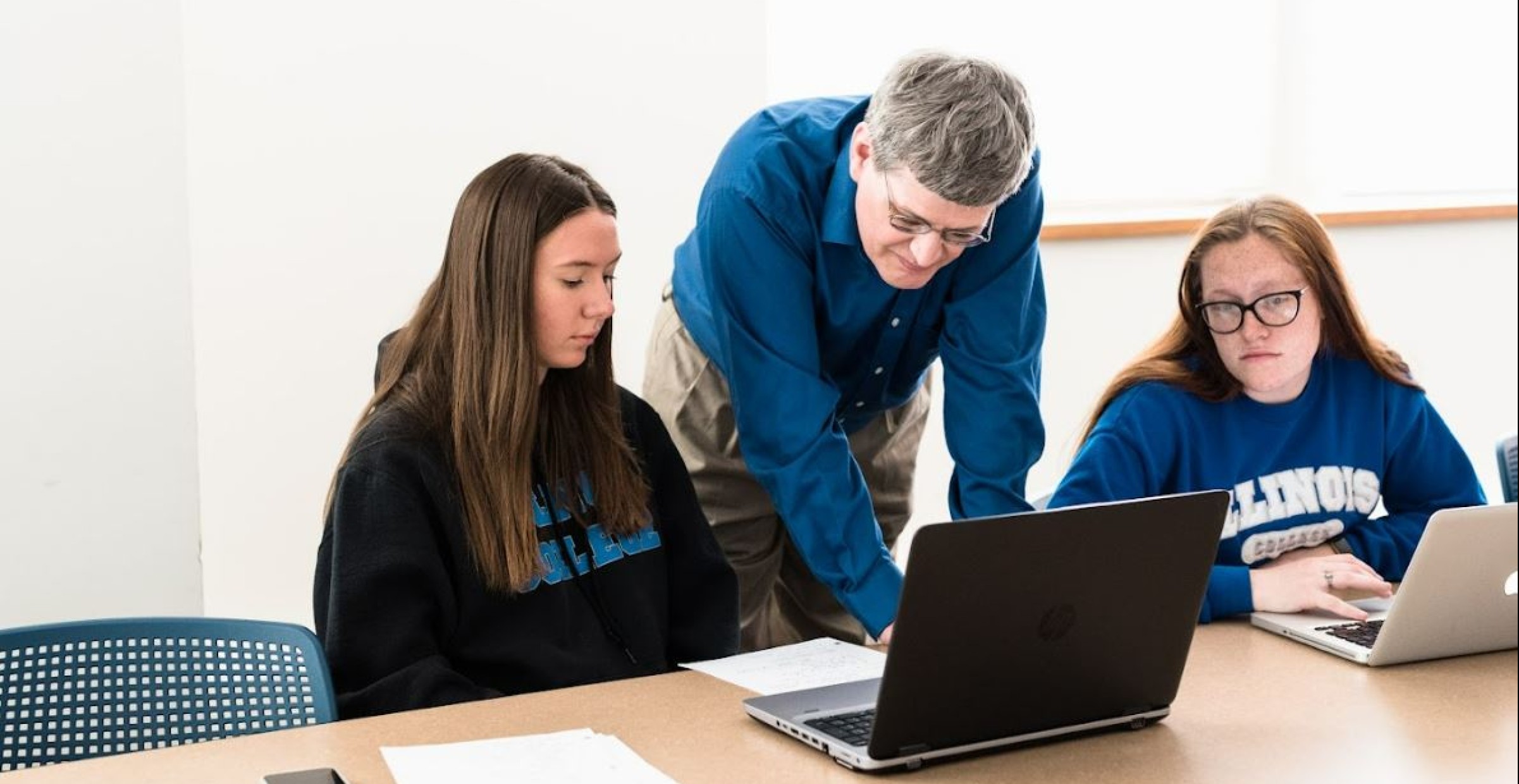 Date and Time
Friday, 8/19/2022 - 2:00pm
Location
Illinois College
Event Description
Who will you be at Illinois College? 
Join us and find out what makes you Uniquely IC on Fridays in August! 
The event will begin at 2:00 p.m. and conclude around 4:30 p.m. (CST).
Throughout the day, you will:
Discover your IC identity 
Explore campus and tour a residence hall 
Meet your admission counselor
To Register, click on a link below or call the Office of Admission at 217.245.3030.
United States—Illinois
Uniquely IC
Friday, August 19 at 2:00 PM
Jacksonville, IL
Sponsoring Department
Illinois College Admissions