Midwest Tour | Indianapolis, Indiana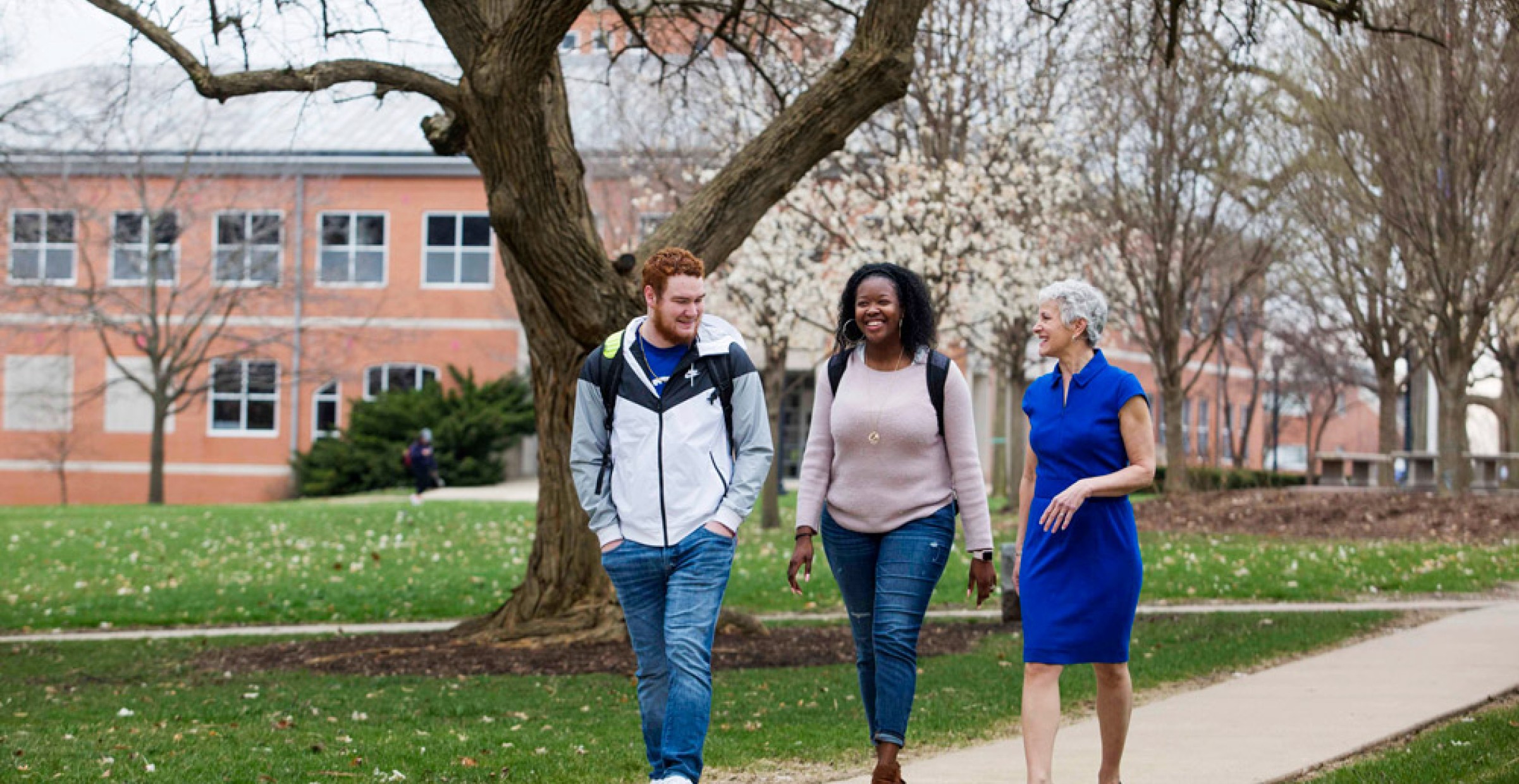 Date and Time
Sunday, 9/15/2019 - 1:00pm
Location
Indianapolis Motor Speedway Museum, 4750 West 16th Street, Indianapolis, Indiana 46222
Event Description
President Barbara A. Farley invites you to celebrate the launch of Inspiring Achievement: The Campaign for Illinois College.
Each stop on our Midwest Tour will bring together Illinois College alumni and friends to share in the excitement of the Campaign and honor our connections to IC. We hope you and a guest can join us from 1 p.m to Indianapolis Motor Speedway Museum on Sunday, September 15!
 
Reservations preferred, minimum 5 days prior to the event. Please make your reservation with the Office of Development and Alumni Relations at 217.245.3046, via email at rsvp@ic.edu or visit www.ic.edu/rsvp.
Contact Person
Office of Development and Alumni Relations, 217.245.3046