Faculty & Staff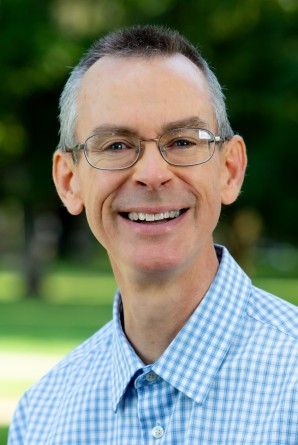 John Laumakis
Associate Professor of Philosophy
Kirby Learning Center, Room 230
217.245.3462
Research Interests
Medieval Philosophy
Education
Marquette University | Ph.D. | Philosophy
Lehigh University | B.A. | Philosophy
Bio
John Laumakis teaches courses in logic and the history of Western philosophy as well as ones on special topics, such as business ethics, the human mind, and science. He has published articles on medieval philosophers and translated Latin works into English. But his teaching and research move in unison. Thus, given his First-Year Seminar - Philosophy of Sport, he is currently most interested in the ethical dimensions of sports. 
I attend home sporting events with my students in my First-Year Seminar (Philosophy of Sport), and in our following classes, we examine a moral aspect of those events, such as the behavior of the spectators or the sportsmanship of the players.
What Students Say
A business ethics class may not sound very exciting on paper, but Professor Laumakis was such an engaging professor and very entertaining. I looked forward to coming to class and really enjoyed learning the different theories.