As a student at IC, we hope you will dream big about the possibilities that await you after graduation.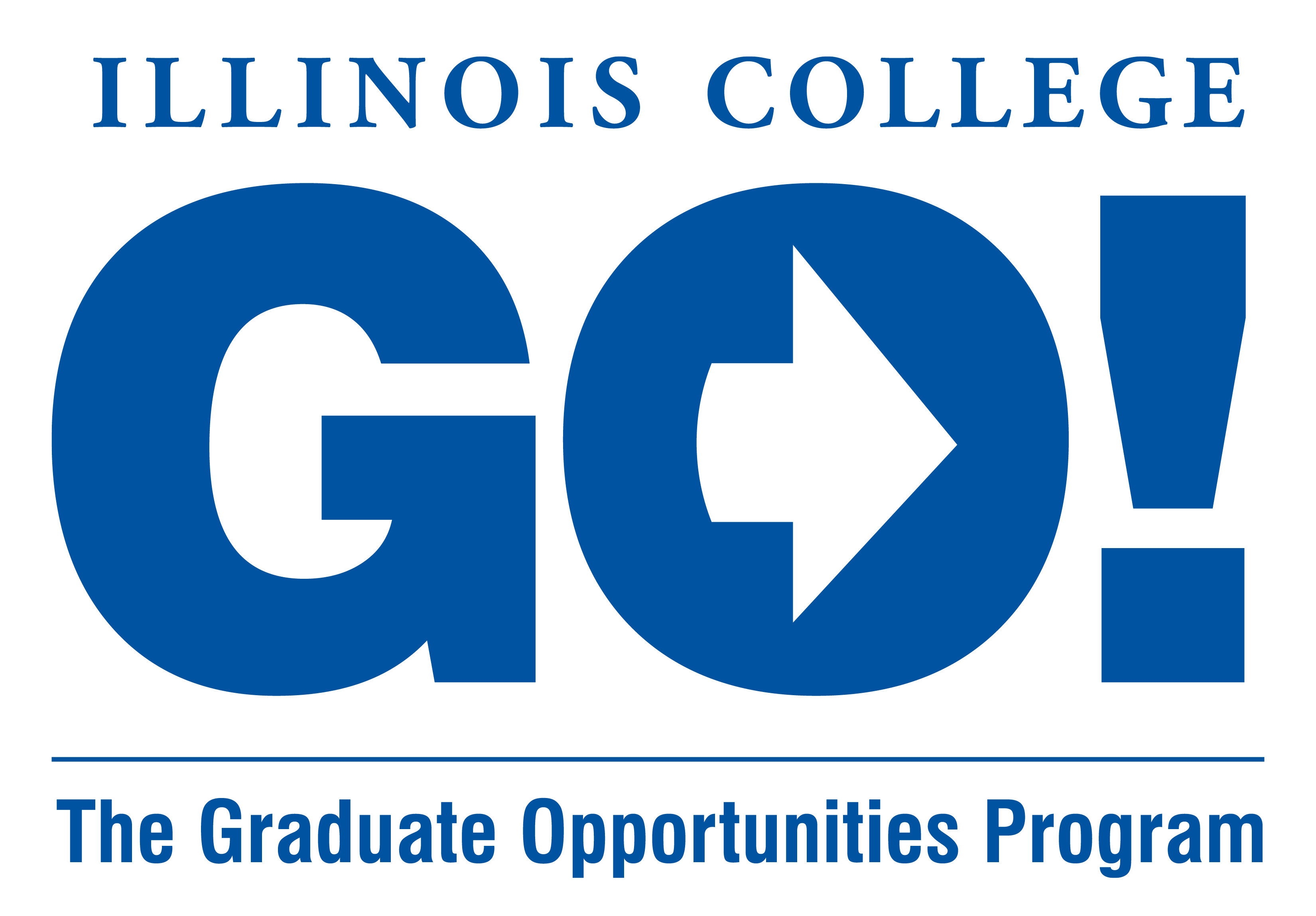 For high-achieving students, the Graduate Opportunities (GO!) Program can make the possibility of being accepted into a top graduate program or being awarded a prestigious fellowship a reality.
With guidance from our GO! Program Advisor, students accepted into the program will learn about exciting opportunities for their future after graduation. The GO! Program helps students navigate extensive application processes, prepare for various tests, and more. The program also connects students to information about competitive scholarships and fellowships, particularly Fulbright and Truman. 
 
What Our Students Say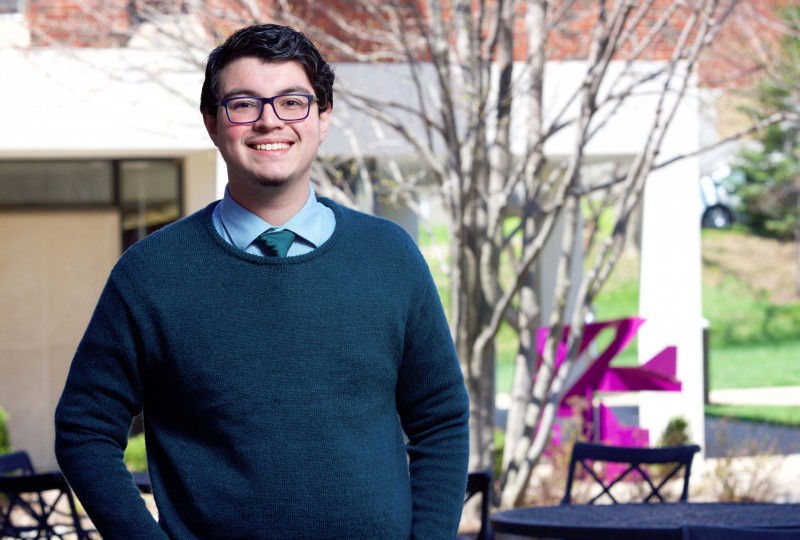 "The support I have received on campus has propelled me to apply to various opportunities, like the Fulbright, that I may not have considered before. I look forward to continuing to seek these exciting opportunities."
Christian Flores '18
Recipient of a Fulbright Scholarship to study and teach in Brazil in spring 2019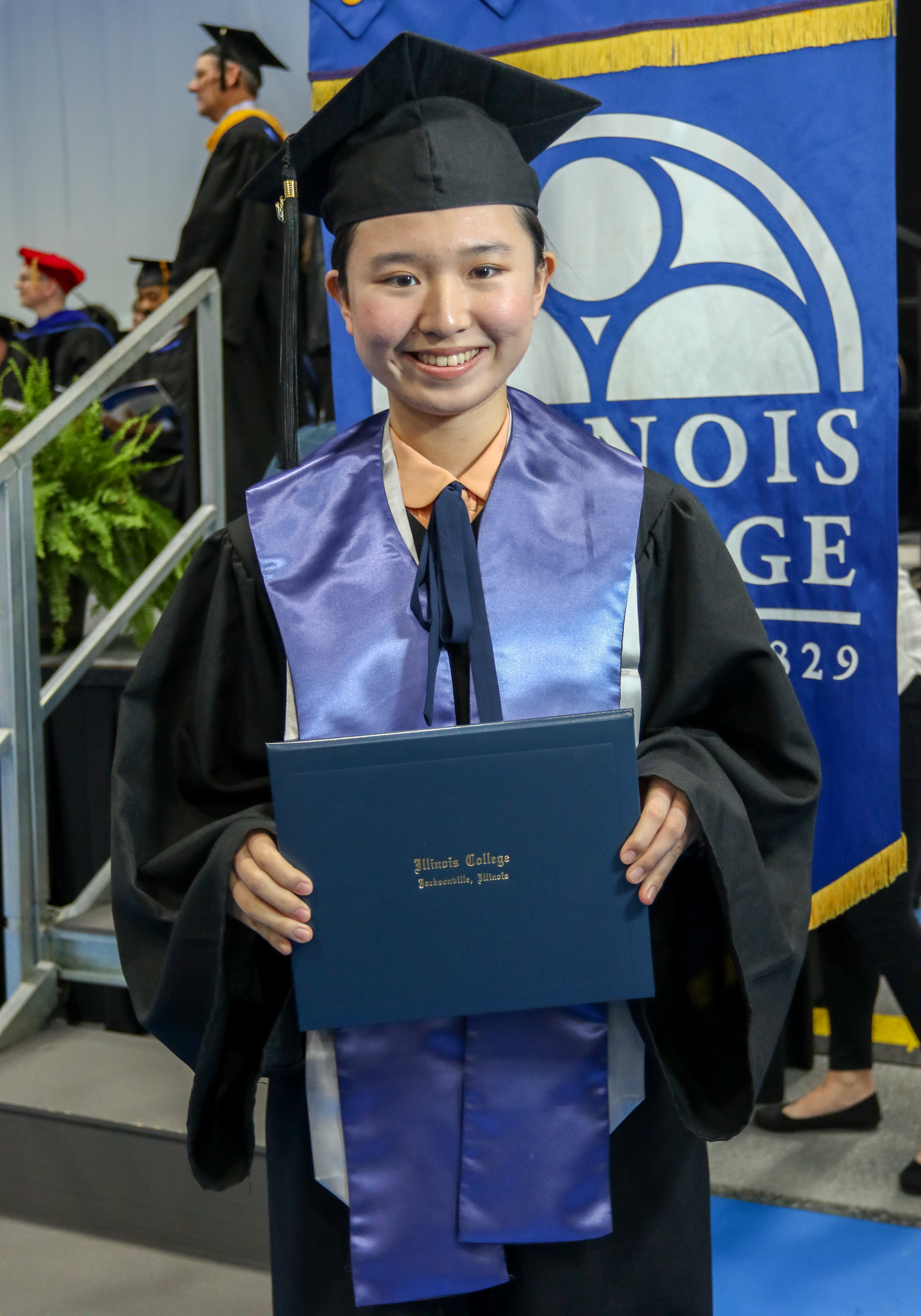 Yuhua Li '19
Graduate Student at Georgia Tech, on a fully-funded path to earning her master's degree