Congratulations on your decision to attend Illinois College and welcome to our community! Your next step is to begin the process of registering for your first semester.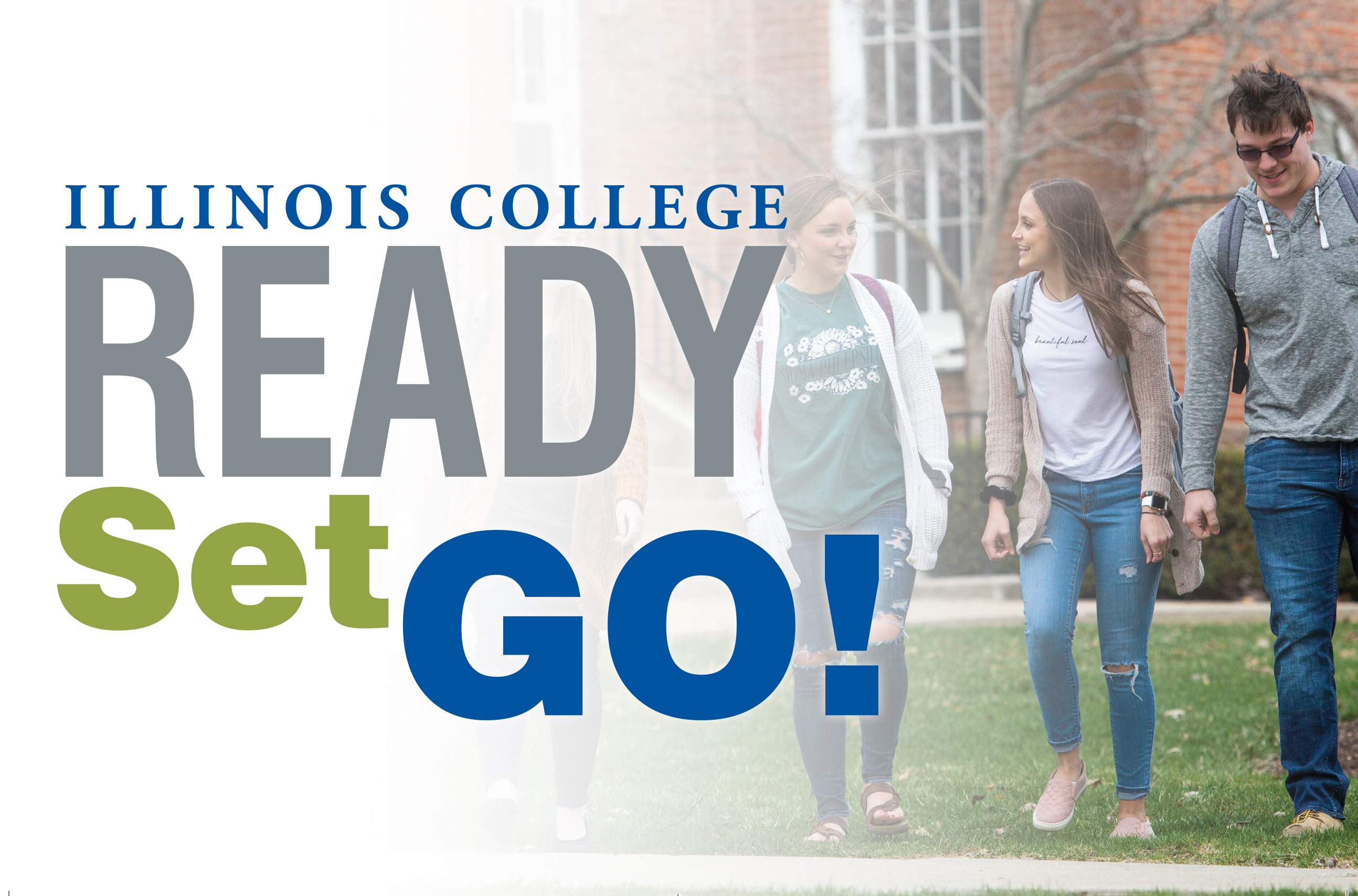 READY, Set, Go! is an opportunity for you to register early for your fall classes. You will also have the chance to ask our community questions about what life at IC will be like. Only deposited students can take part in this exclusive event. 
Once you sign up for a READY, Set, Go! registration date, you will receive information about how to sign in and access videos about what to expect. 
See you at an upcoming READY, Set, Go! event. Choose a date below and register today!
Saturday, April 23, 2022

Friday, June 10, 2022 (Session FULL)
Not deposited? No problem. Submit your enrollment deposit here so that you don't miss out!