The culture of sports: Illinois College esports
11.13.2018
The esports craze or fad is anything but — in fact esports has turned itself into a multibillion-dollar industry. While the NCAA hasn't fully jumped on board as of today, some of its biggest institutions have.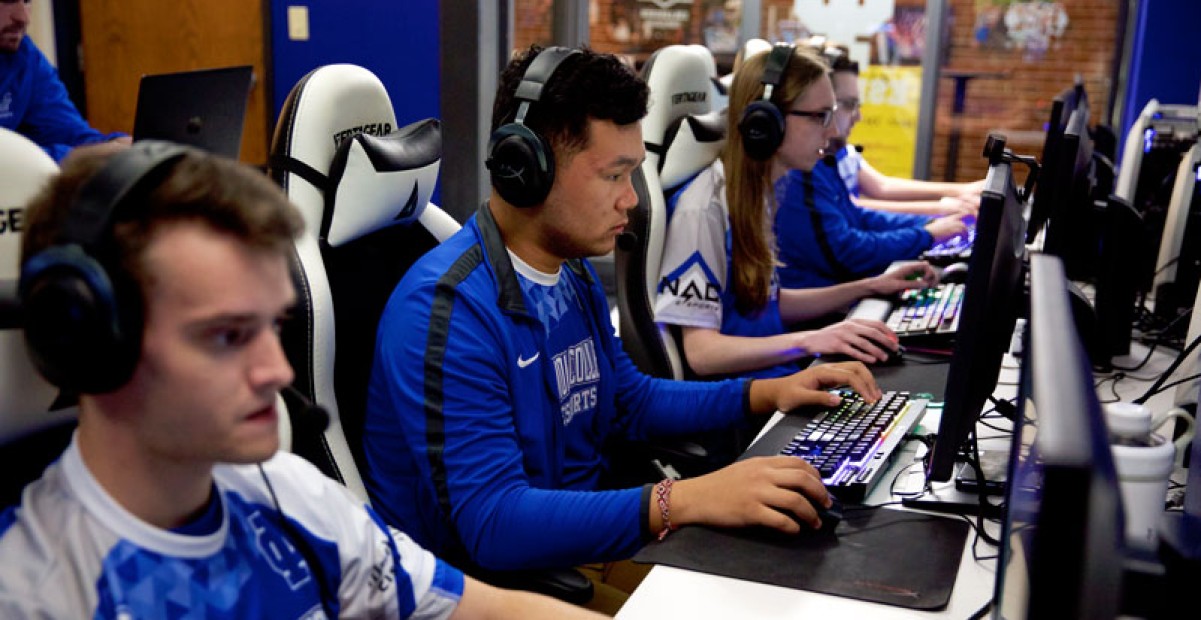 Jonathan Yates | The College AD
Take Ohio State for example, which recently announced plans that it's developing what it describes as a comprehensive, first-of-its-kind esports program.
Students can earn undergraduate and graduate degrees in fields of study offered across five colleges and might include esports management, game art, and production, game design, programming and more. While the Buckeyes may be one of the biggest names in college athletics today, Ohio State is simply following the lead of numerous other schools including Illinois College.
About two years ago, Illinois College, looking for ways to expand reach and grow enrollment, decided to enter the world of esports. Illinois College Athletic Director Mike Snyder recently sat down with the Jonathan Yates for the Culture of Sports. The two discuss Illinois College's decision to take on esports and all that goes along with housing an esports program.