Emergency drill planned on campus Tuesday
10.02.2018
As part of Illinois College's commitment to emergency preparedness, a shelter-in-place drill is scheduled for Tuesday, October 2, at approximately 10 a.m.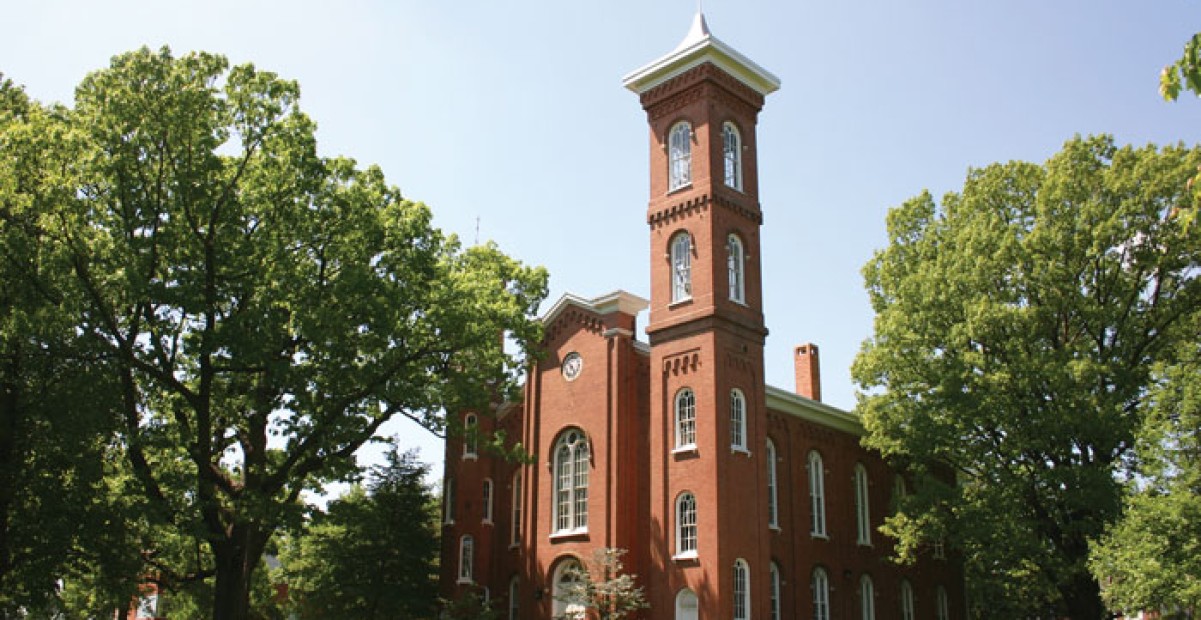 Sheltering-in-place is a technique used in severe weather situations, hazardous material release, or during a violent occurrence on campus, where personnel secure their surroundings and remain in place. IC's drill should last about 15 minutes and is designed to educate all students, faculty and staff about proper emergency procedures and to identify any areas for improvement.
Following the drill, there will be an evaluation of the College's response and current shelter-in-place procedures to best prepare all members of campus in the event of an emergency. 
For more information, contact Leslie DeFrates, associate vice president, at 217.245.3261.