Chipman to lead IC's expanded external relations team
10.01.2019
A new Division of External Relations led by Vice President Stephanie Elpers Chipman will combine the offices of development and alumni relations, admissions, student financial services, and marketing and communications.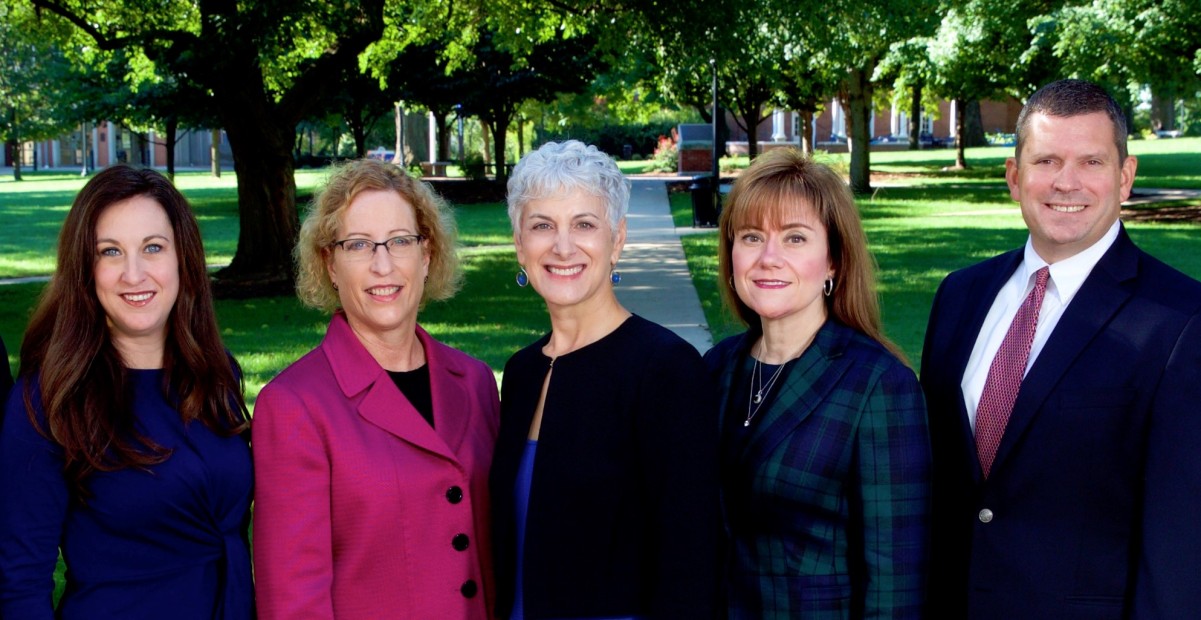 According to President Barbara A. Farley, "The new Division of External Relations will better align institutional strategies, realize synergies across departments and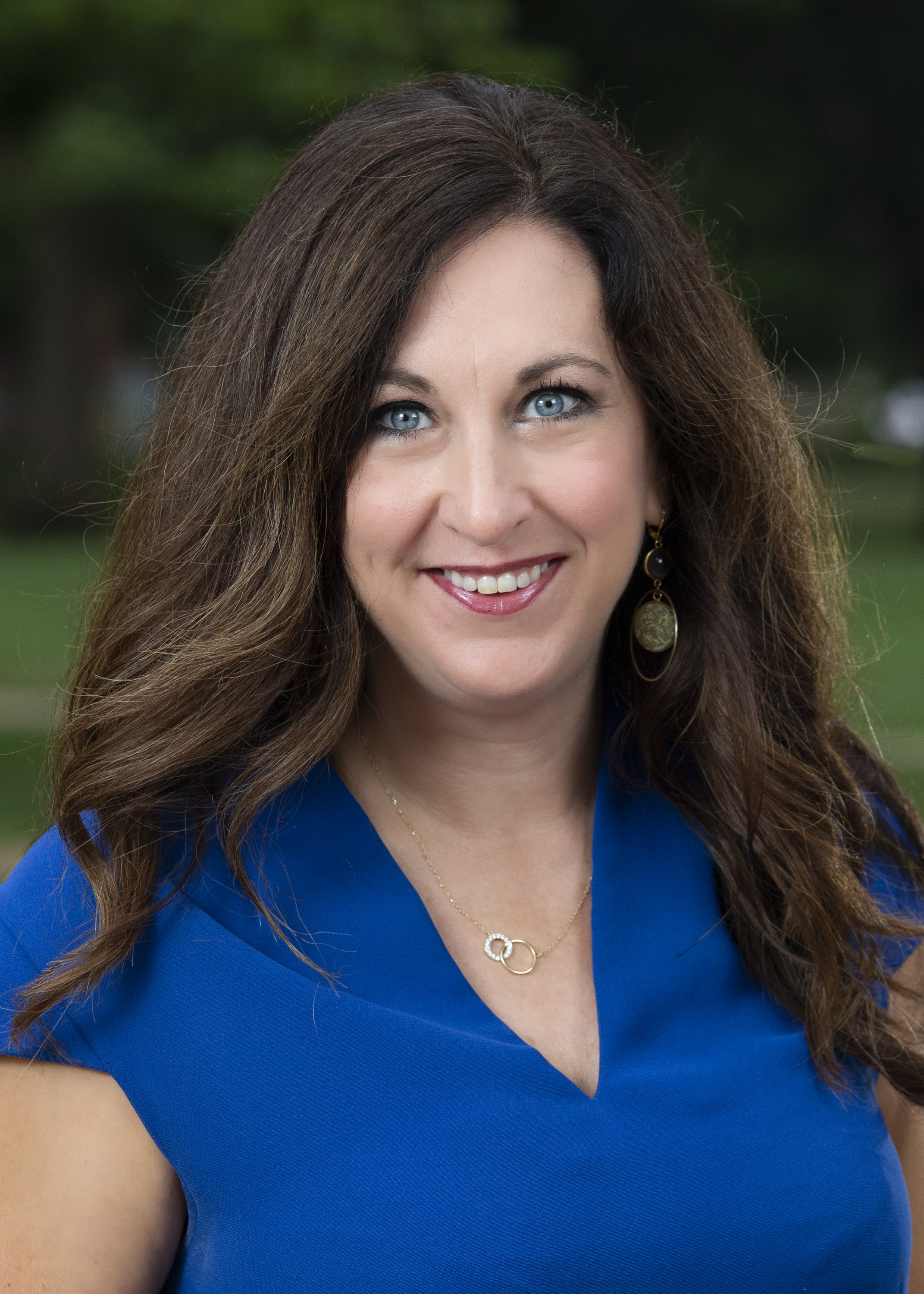 strengthen the College's capacity to widely tell its story. Additionally, this change will expand communication and collaboration between departments as the College strives to achieve the ambitious goals of Inspiring Achievement: The Campaign for Illinois College. Stephanie Chipman brings a full understanding of the institution and the skill set needed to lead the division at this exciting time."
Chipman has served as a member of the executive leadership team at Illinois College since 2010. During this period, the College has experienced a 19% increase in overall enrollment while raising the average high school GPA of first-year students and realizing a more diverse student body. Chipman's team has also expanded the visibility of the College, strengthening the brand profile and launching a revitalized website. In her new role, Chipman will extend her focus to fundraising and serve as the strategic and administrative leader of the new division.
Chipman resides in Jacksonville with her husband, Timothy Chipman '01, and their three-year-old daughter.
A new position of assistant vice president of major gifts and campaigns will further support fundraising. A search has been launched for that role along with an executive director of development and alumni relations.