Illinois College to welcome new sports information director
9.07.2020
The Illinois College Athletic Department has named James Vinson as its new sports information director starting Oct. 5.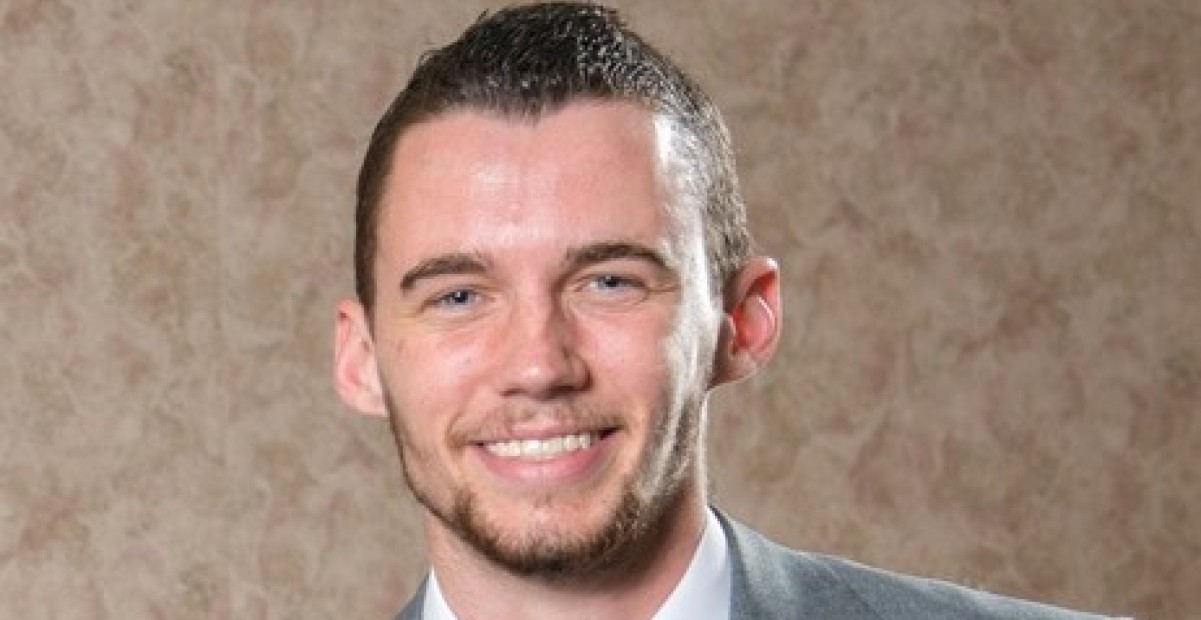 In this role, Vinson will strategically position IC to continue as a leader in collegiate athletics. He will collaborate with coaches and IC leaders to develop athletic communications and promote athletics to prospective student-athletes, alumni and the community. As the primary media contact for athletics, Vinson will also manage the IC athletics website and social media with up-to-date scores, rosters, schedules, and team and individual statistics. 
"James brings a strong background in Division III and with that an awareness of expected operations in a collaborative work environment," Illinois College Athletic Director Mike Snyder said. "He is an engaged professional and will be a strong contributor to IC athletics."
Vinson comes to Illinois College from Rose-Hulman Institute of Technology where he spent the last two years as the sports information graduate assistant. He assisted in the media coverage of 20 sports and was the primary media contact for men's and women's soccer, men's and women's tennis, softball, and women's basketball.
Vinson has previously worked at Mount St. Joseph University in Cincinnati, Ohio, and is an active member of the College Sports Information Directors of America (CoSIDA). 
"I have gained a lot of experience during my career working at multiple schools and being a student-athlete at the Division III level," Vinson said. "I am ready for the opportunity to organize my own office and successfully promote the stories of IC's teams and our student-athletes." 
Vinson received his bachelor of science degree with a major in sport management from Mount St. Joseph and recently completed his master's degree in sport management from Indiana State University.
"I am extremely excited to join the athletic department at Illinois College," Vision added. "I have learned a lot through my conversations with coaches and staff, and I am looking forward to becoming a part of such an outstanding community and culture that surrounds the College."
More than 500 students, or around 40% of the student population, participate in athletics at IC. The College offers 23 varsity sports and competes in the Midwest Conference.  Learn more about Illinois College athletics at www.ic.edu/athletics.