Debate and Speech Team kicks off season with impressive showing
9.29.2017
The Illinois College Debate and Speech Team had a strong tournament performance, with a third place finish, in the team's season-opener.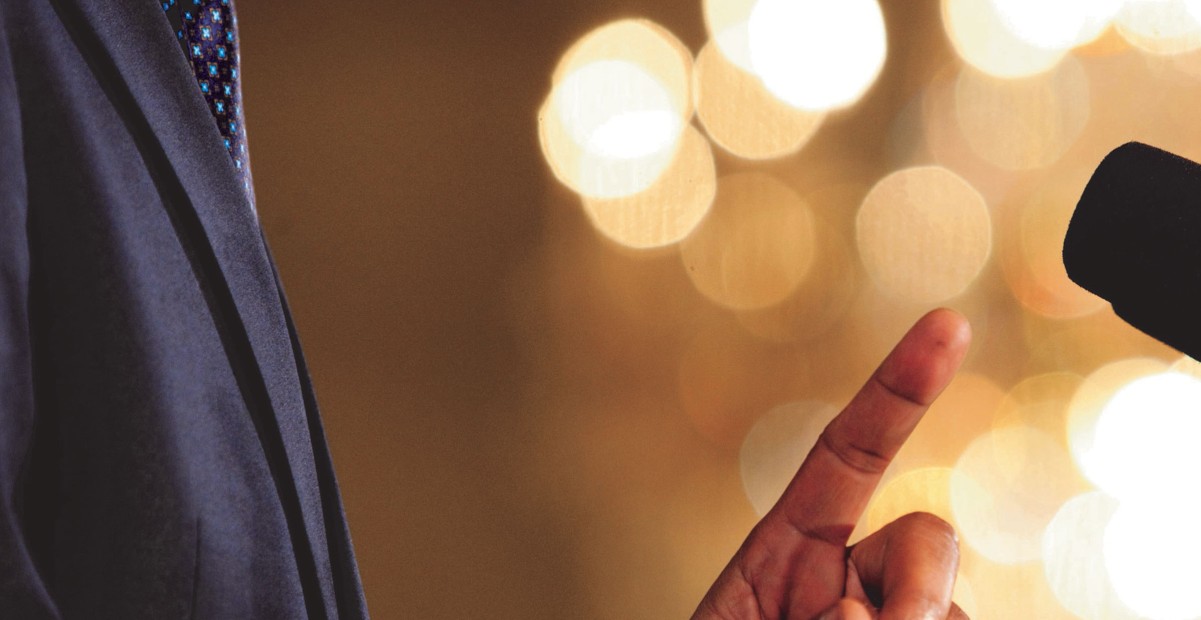 Eighteen schools competed in the WKU/Alumni Fall Tournament & Round Robin on on September 22-24. Illinois College placed in the top three, defeating schools from throughout the county, including the University of Alabama, Wiley College and the College of William & Mary. 
 
The team participated in various debate and speech events such as impromptu speaking, extemporaneous speaking, prose interpretation, poetry interpretation and Lincoln-Douglas debate. 
 
Students who participated in the weekend tournament include: Allen Carter '20 of Chatham, Illinois, Britny Bergheger '21 of Geneseo, Illinois, Jessica Korbel '21 of Winthrop Harbor, Illinois, Hojat Shahriari '19, of Tehran, Iran, Katelynn Raines '21, of Chatham, Illinois, and Ali Pyle '21, of Pawnee, Illinois.
 
The tournament was hosted by Western Kentucky University in Bowling Green, Kentucky. Illinois State University and Truman State University placed first and second respectively.