This tiny college is a coaching cradle for high school football around central Illinois
8.29.2022
Influenced by their time spent in the Illinois College football program, a number of alumni have gone on to be successful coaches within the region.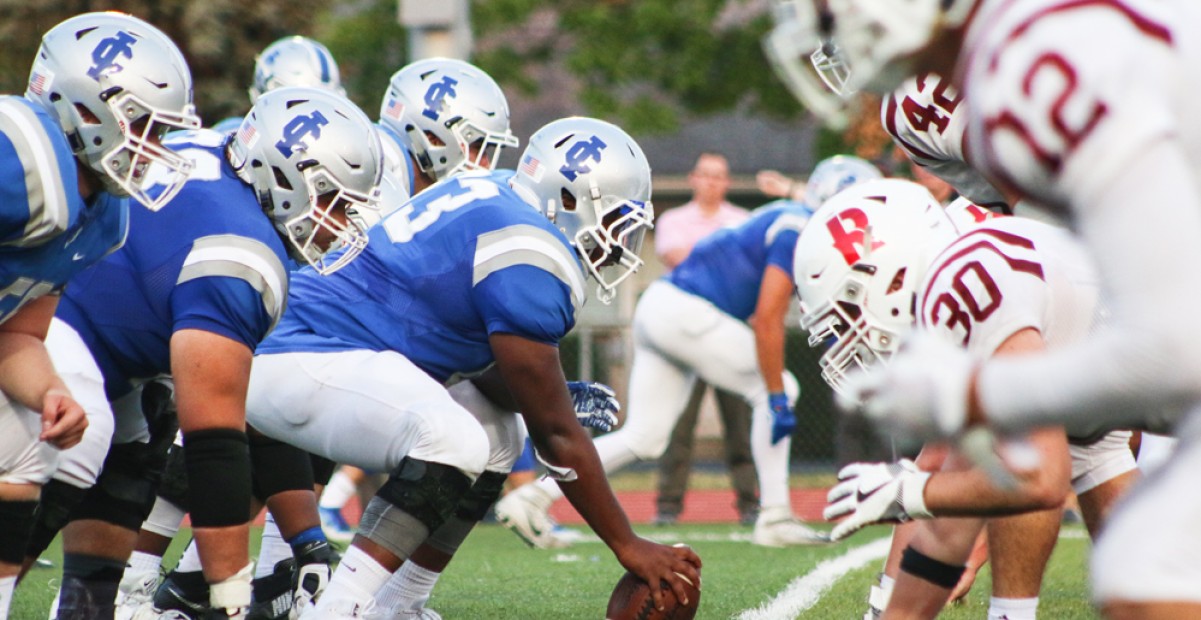 A story about Illinois College football alumni was featured in the State Journal-Register on Aug. 26, 2022. 
Ryan Mahan of the State Journal-Register writes, "Football is known for successful coaches producing coaching trees — think the late San Francisco 49ers coach Bill Walsh. But there is a cradle of coaches across central Illinois with roots back to one place: Illinois College." IC has produced numerous successful high school coaches and assistant coaches in the region. Mark Grounds '91, John Allison '02, Patrick Bowman '02, Derek Leonard '03, Jon Hebb '07 and Ryan Gardner '15 are featured.
To read the full story, visit sj-r.com.