New esports coach announced
8.28.2020
Hubert Whan Tong has been named head coach of Illinois College Esports, the College announced Thursday.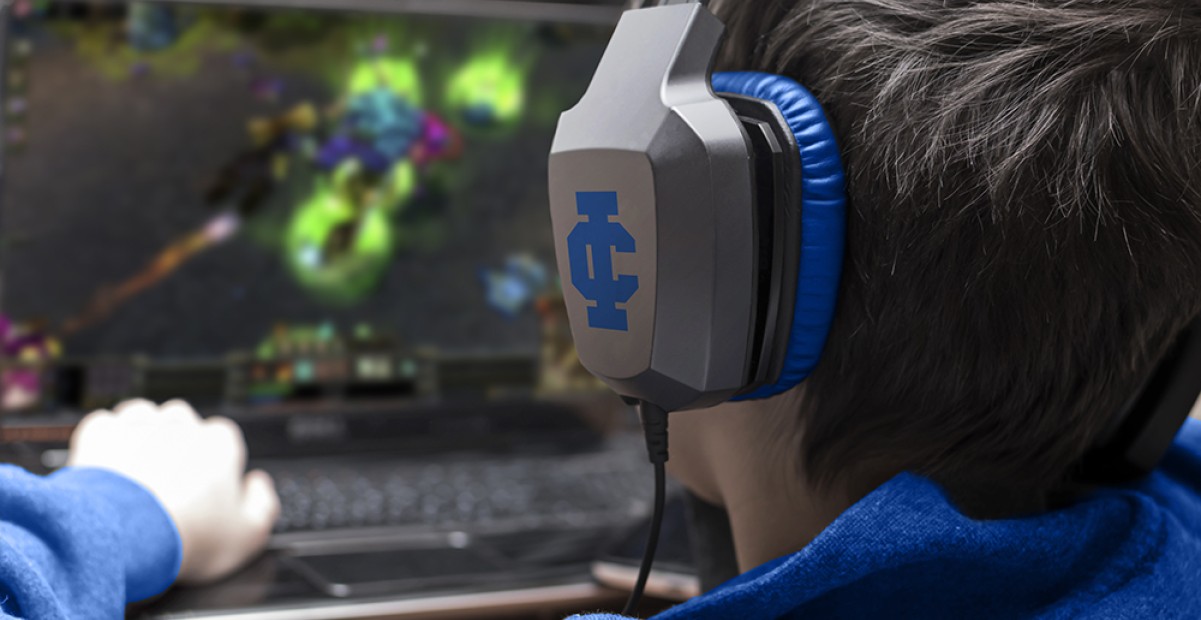 Whan Tong comes to IC from DeSales University, where he competed on the DeSales League of Legends team and held a role as assistant coach.
"I'm excited to come to Illinois College," he said. "The program has an incredibly strong foundation and I look forward to being a part of its continued success. I believe that with my experience as a player, we'll be able to further IC esports' prestige on the national stage."
Whan Tong received a bachelor's degree in computer science from DeSales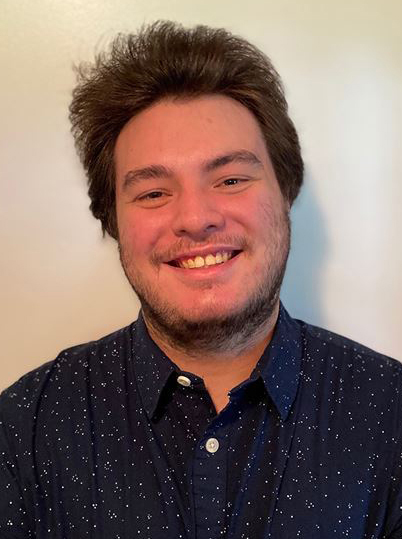 University. He will begin his duties at IC during the fall semester. In addition to coaching and managing the esports program, Whan Tong will recruit and retain successful student-athletes.
The IC esports team is in its fourth year, playing League of Legends. Esports combines teamwork, strategy and coordination — all of which take discipline and practice similar to other collegiate sports. 
"I'm thrilled to bring Hubert here to Illinois College to be our next head coach of esports," Director of Athletics Mike Snyder said. "His comprehension of the game and strong communication skills will position the program for ongoing success."
When IC launched its esports program in 2018, it had one of only about 50 collegiate teams in the nation. IC's state-of-the-art Meraki Gaming Center is equipped with 10 customized computer gaming stations and two console gaming stations. 
Learn more about esports at Illinois College at illinoiscollegeathletics.com.