Upcoming press conference honors local award winners
8.17.2017
Local students will be honored with Jacksonville Promise Scholarships at an Illinois College-hosted press conference on August 29, at 5 p.m., in the Kirby Rotunda.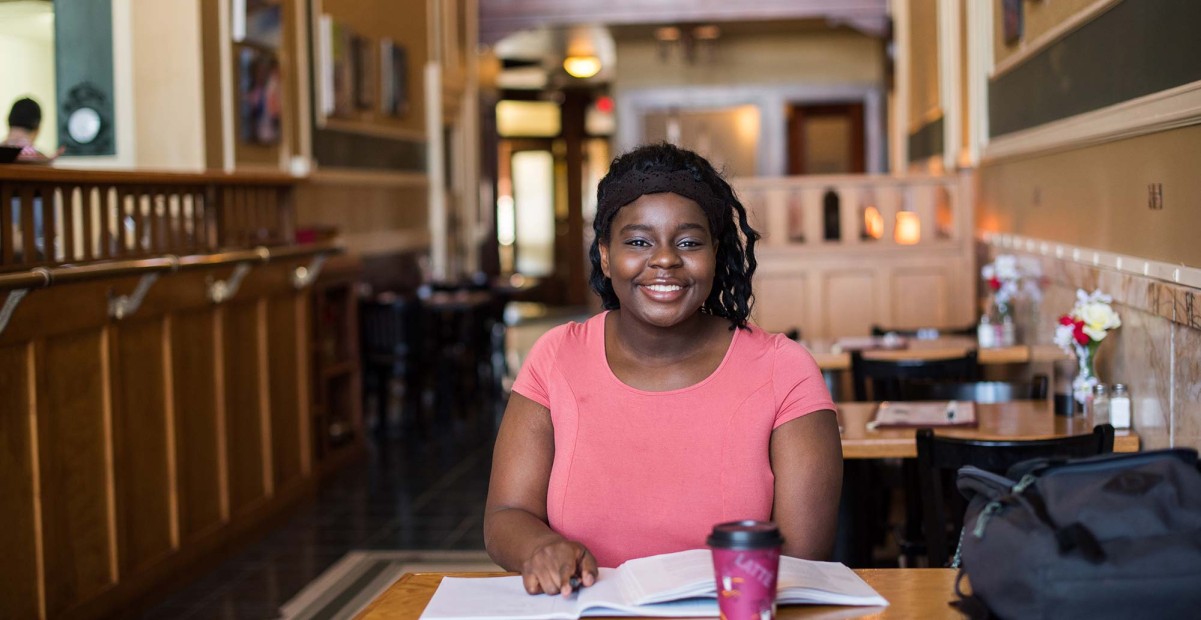 This year's winners are: Ethan Beck '21, Teri Black '21, Henry Dahman, Sarah Dawdy '21, Margaret Doss, Ethan Flinn '21, John Gibbons '21, Jordan Hale, Brady Hays '21, Maggee Howell, Cassie Huey, Kiley Hutton '21, Ryan Kaufmann '21, Savanna Long '21, Emily Maul '21, Mackenzie Prewitt '21, Mary Rose Prewitt, Evan Shade '21, and Katelyn Tabit '21.
This is the 2nd annual award ceremony for the Jacksonville Promise, a locally established scholarship meant to promote the rich and varied educational opportunities available in Jacksonville and make them more accessible for students with roots in the community. The anticipated impact of the organization on the local community includes "increased academic performance in primary grades, college enrollment and college retention as well as decreased truancy and juvenile crime."
The scholarship is available to public or private school graduates who attend K-12 at a school located within the geographic boundaries of Jacksonville, Ill., School District 117, who also choose to also pursue their higher education in Jacksonville. 
Jacksonville Promise Scholarships are funded with donations from community members, a matching grant from the Tracy Family Foundation and proceeds from local events like Ken Bradbury's "Shelebrate", An Evening of Promise gala and auction, and A Conversation with C.D. Davidsmeyer. 
Information about donating and the scholarship application can be found on the Jacksonville Promise website.