In the News: New director hopes to expand child programs
8.13.2018
Squire Prince '18 has been hired as the children and youth director at Grace United Methodist Church.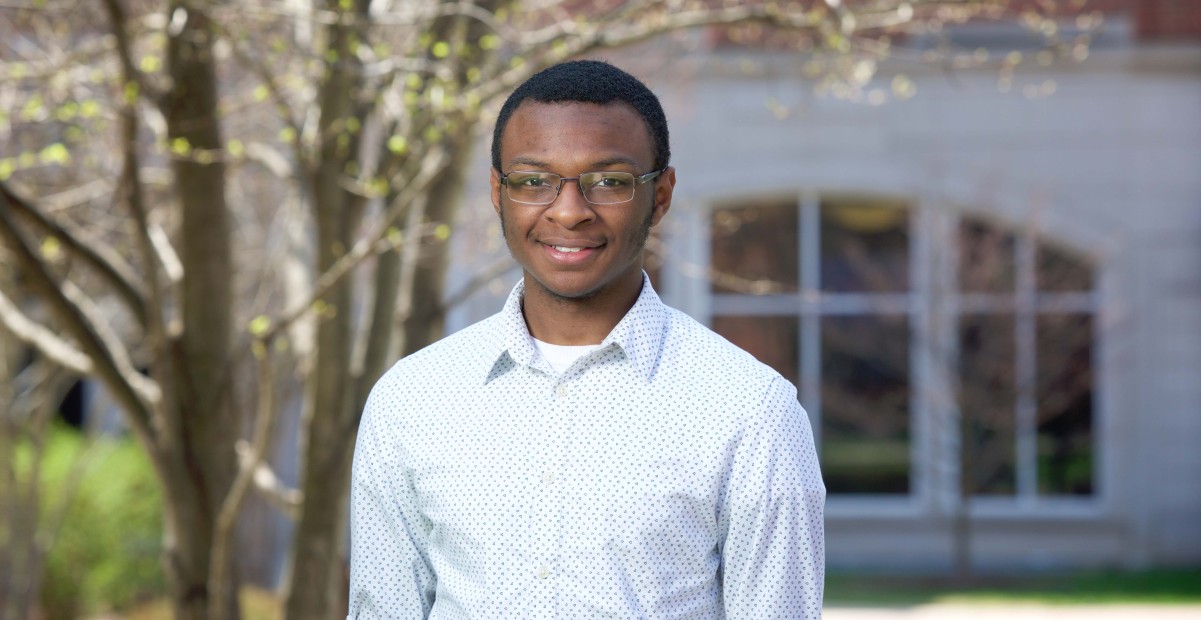 By: Samantha McDaniel-Ogletree
Posted in the Jacksonville Journal-Courier on August 13, 2018
Grace United Methodist Church is expanding its children and youth programs, starting with the hiring of a full-time youth and children director.
Squire Prince will be working with the church to expand its programming for younger people after being hired as the children and youth director in July.
"My number one goal is to lead children and youth to God however I can," Prince said. "I'm blessed here at Grace to have the resources to do that."
Prince said he is excited to take on the role and see what the church can offer the children.
Prince said he has always wanted to work with children and continue his work within his faith and was happy that the director spot allows him to do both.
"I was a church boy. I loved going to church as a child," Prince said. "I knew at an early age that I wanted to preach."
And, he said he was happy that it allowed him to continue his love of teaching.
"My grandma was a teacher and that filtered through to me," Prince said. "Her passion to teach inspired me and her stories made me want to teach."
Prince graduated from Illinois College last year with a degree in music, which he said he hopes to bring into his work at Grace including the creation of a children and youth choir.
Prince said he is working with the staff to find ways to encourage more young people to participate in the church.
Right now, Prince said the staff is planning weekly worship meetings where those that participate will take pare in a potluck dinner before branching off into different groups for Bible study or age groups and choir practice.
"There are all types of ministries that people can be a part of," Prince said.
In addition, Prince said he hopes to have weekly youth meetings and different events throughout the year, including things such as movie nights.
"We want to get children into the church," Prince said. "We want them to know that they have a family here that can support them."
Samantha McDaniel-Ogletree can be reached at 217-245-6121, ext. 1233, or on Twitter @JCNews_samantha.