New scholarship helps health care workers boost careers
6.09.2021
Illinois College announced a new scholarship that will help area health care workers employed by Memorial Health System to further their education.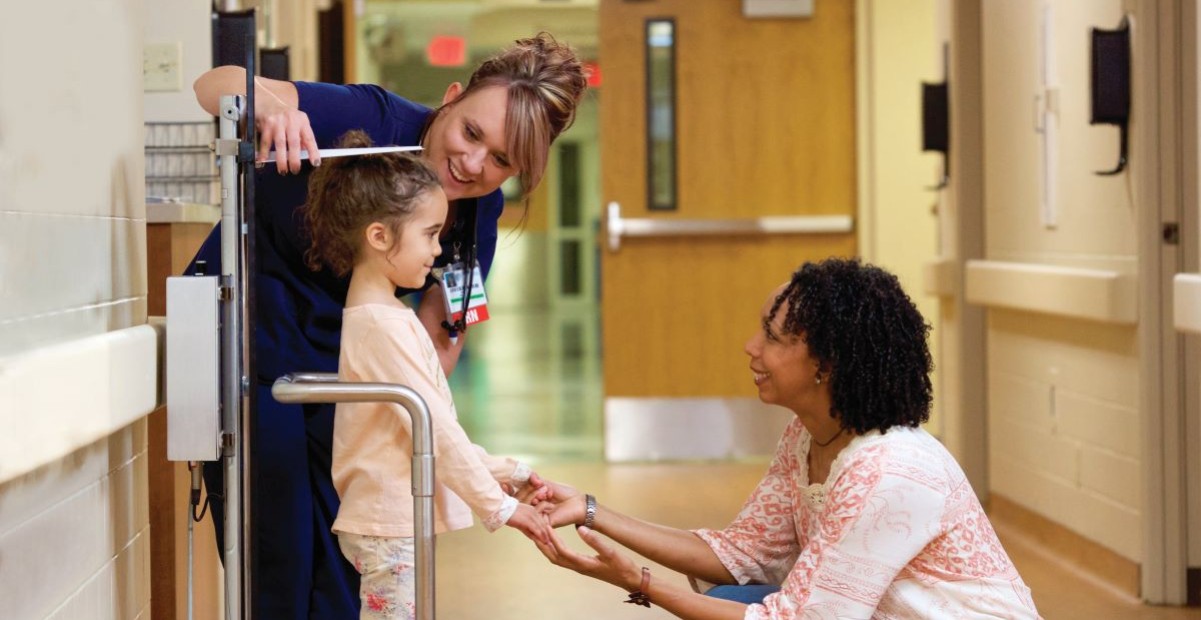 MHS employees are eligible for up to $2,000 over the course of four semesters for any of the College's online degrees. IC Online offers a growing number of degree programs designed for working individuals including nursing, healthcare management, human resources and marketing. Scholarships of up to $500 are available to individuals each semester. 
Illinois College President Barbara A. Farley says she is thrilled to see the scholarship come to fruition. 
"I am proud to expand our ongoing partnership with Memorial Health System to create new opportunities for health care leaders in our community to grow professionally," she said. "Illinois College hopes to expand this model to other employers as we continue to make an economic impact in the region." 
"This is a great opportunity for our colleagues to expand their knowledge and advance their careers," said Aimee Daily, senior vice president and chief transformation officer at Memorial Health System. 
"Online degree programs are a perfect option for health care professionals, whose busy schedules might not accommodate a traditional, in-person program. Illinois College has been a valued educational partner for us over the years and we're proud that these scholarships are now available to our workforce."
In recent years, Illinois College has greatly increased educational opportunities for nurses and other health care professionals in the region. The College launched its online RN-to-BSN program in 2019 and later added a traditional BSN program on campus. It has also added majors in exercise science, health sciences and neuroscience. 
Farley, who serves on the MHS and Passavant Area Hospital board of directors, said there are far-reaching benefits of offering educational programs for working professionals. 
"These kinds of flexible and affordable degree opportunities encourage lifelong learning, help attract the best employees and give them incentives for staying in our region," she added. "Ultimately, these benefits can lead to better health care and a stronger economy throughout central Illinois."
Most online degree programs can be completed in 12-18 months. Learn more at online.ic.edu. 
About Memorial Health System
One of the leading healthcare organizations in Illinois, Memorial Health System in Springfield is a community-based, not-for-profit organization that provides a full range of inpatient, outpatient, home health, hospice, behavioral health and primary care physician services. With eight affiliates based in Sangamon and the neighboring counties, we deliver high-quality, patient-centered care in support of our mission to improve the health of the people and communities we serve.