IC alumnus shares about his journey to The Second City on NPR Illinois
4.01.2022
John Love '16 was recently featured on Community Voices where he discussed his passion for music and how it led him to become the music director at Chicago's The Second City.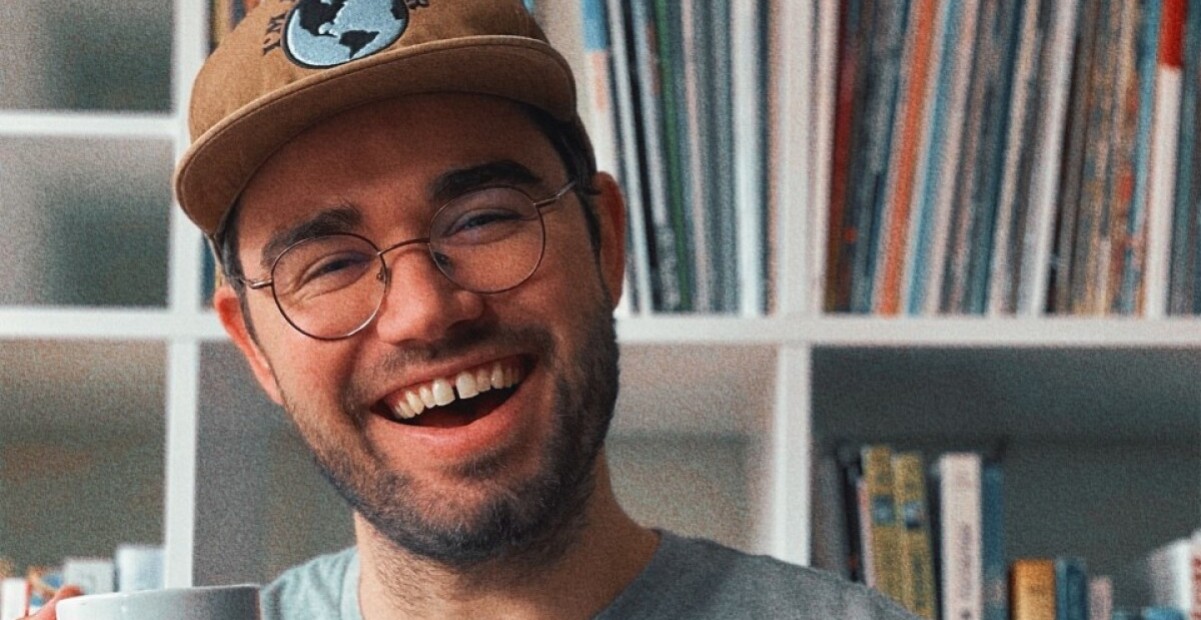 *Photo Courtesy of John Love
Love spoke on his relationship with music and theatre and how his appreciation for both began with his mentor Ken Bradbury '71 H'98, his experience traveling around Central Illinois playing with other local musicians, his time at Illinois College taking part in theatre and improv, and how the culmination of those experiences led him to The Second City.
Community Voices is a daily segment on NPR Illinois that highlights local talent, as well as events, from the Central Illinois area. The program aired earlier this week on NPR Illinois.
The full audio of the segment can be found here; an excerpt appears below:
"I was in third grade and Ken Bradbury approached me to be in the high school play at Triopia as Young Sampson, and at first I didn't want to do it. I was so scared. I was so nervous, but I eventually was talked into doing it. But Ken was really the kickstart for me to become really passionate about acting, and about music, and even about writing."
Love also writes his own music and recently released his debut single, "A Song For You" with his EP "LOVE" dropping on April 8. He is always working to create more music which is available on Spotify.