Alicia Wood hired as women's volleyball coach
4.01.2020
Alicia Wood has been named the new coach women's volleyball at Illinois College, Director of Athletics Mike Snyder announced on Wednesday.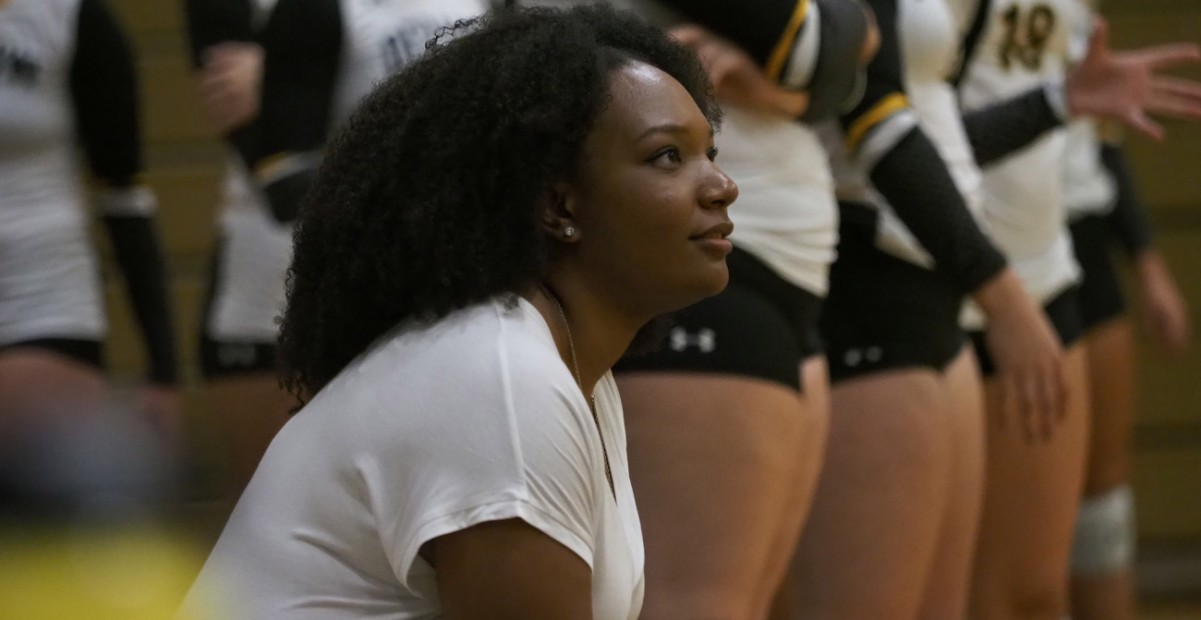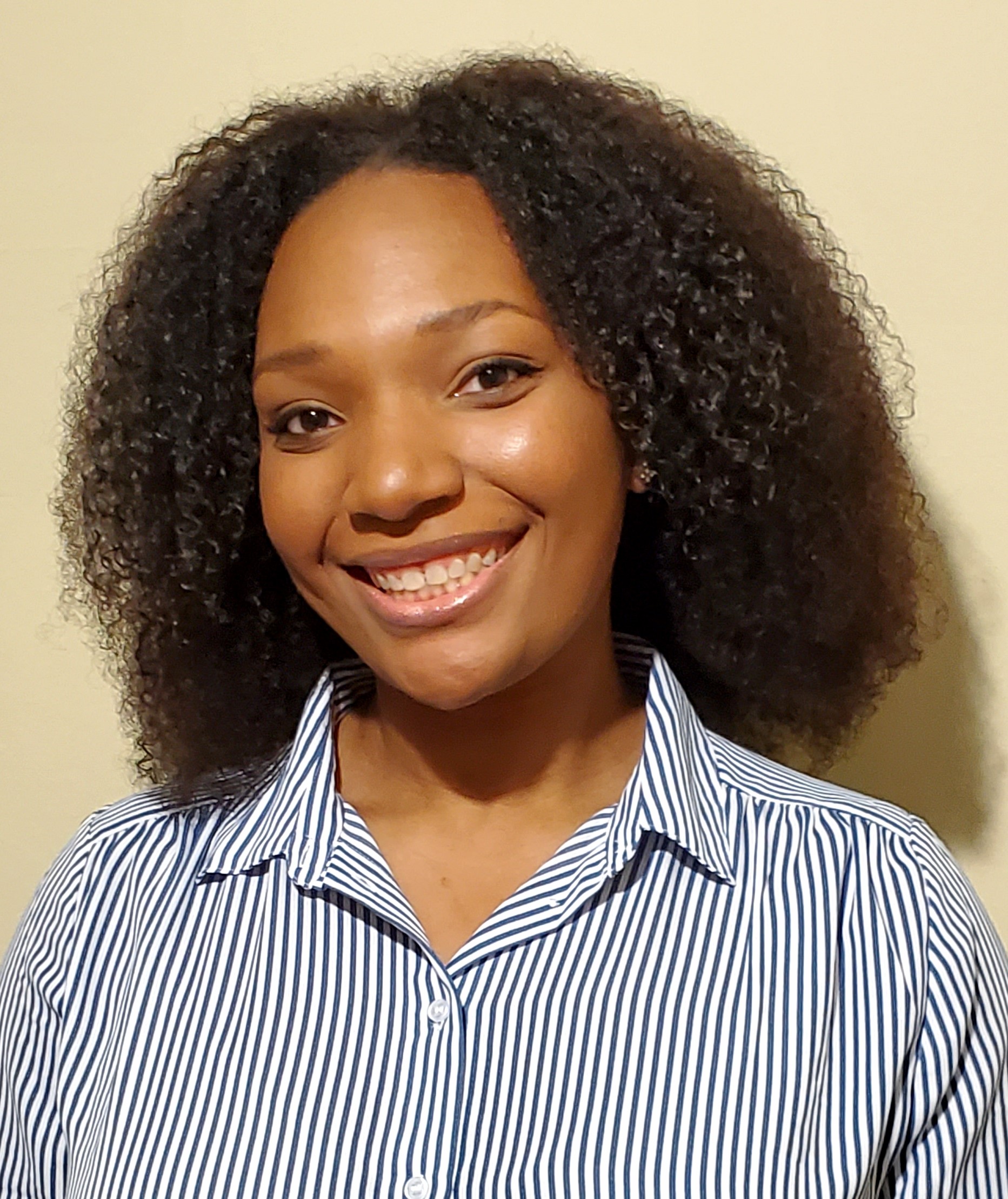 Wood has spent the last two seasons as an assistant coach at DePauw University, helping guide the Tigers to the NCAA Tournament in each of the past two seasons, including a first-round victory in 2018.
"I am honored to have been chosen as the next head coach to lead the Lady Blues volleyball program!" said Wood. "I would like to first thank Mike Snyder, the search committee, and President (Barbara) Farley for their support and generosity throughout this process. I am elated to join this talented group of young women and eager to begin building on the recent success this program has had."
Wood began her college career at Bluffton University before transferring to Ursuline College where she graduated in 2015. Before her time in college was over she had already started her coaching career, serving as a USA Junior Volleyball head coach for The Academy for Volleyball in Cleveland.
Her first college coaching role started in 2015 as an assistant coach at Cuyahoga Community College, where she helped the program to its best overall record in school history in 2016 and coached six all-conference selections over three seasons.
For the past two seasons, Wood has served as an assistant at DePauw. The Tigers made two NCAA Tournament appearances and won the 2019 North Coast Athletic Conference (NCAC) Tournament to garner an automatic bid. She also trained two NCAC Players of the Year and a pair of American Volleyball Coaches Association (AVCA) Third Team All-Americans. DePauw earned the AVCA Team Academic Award in each of her two seasons with the program and one individual was honored as an Academic All-American.
"I am thrilled to welcome Alicia as the next leader of the women's volleyball program," said Snyder. "Her background as an established club coach and experienced assistant coach in the college ranks makes her an excellent fit for our program. With her wealth of knowledge, I am excited about the ongoing successes of the program and look forward to more success in the years to come."
Illinois College goes into the 2020 season coming off of back-to-back seasons with at least 21 victories. The Lady Blues have qualified for the past two Midwest Conference Tournaments, a feat not accomplished by the program since the 2005 and 2006 seasons. 
Learn more about Illinois College athletics at illinoiscollegeathletics.com.