President Farley elected to Memorial Health System Board of Directors
2.08.2021
Illinois College President Barbara A. Farley was elected in November to serve as a director on the Memorial Health System Board.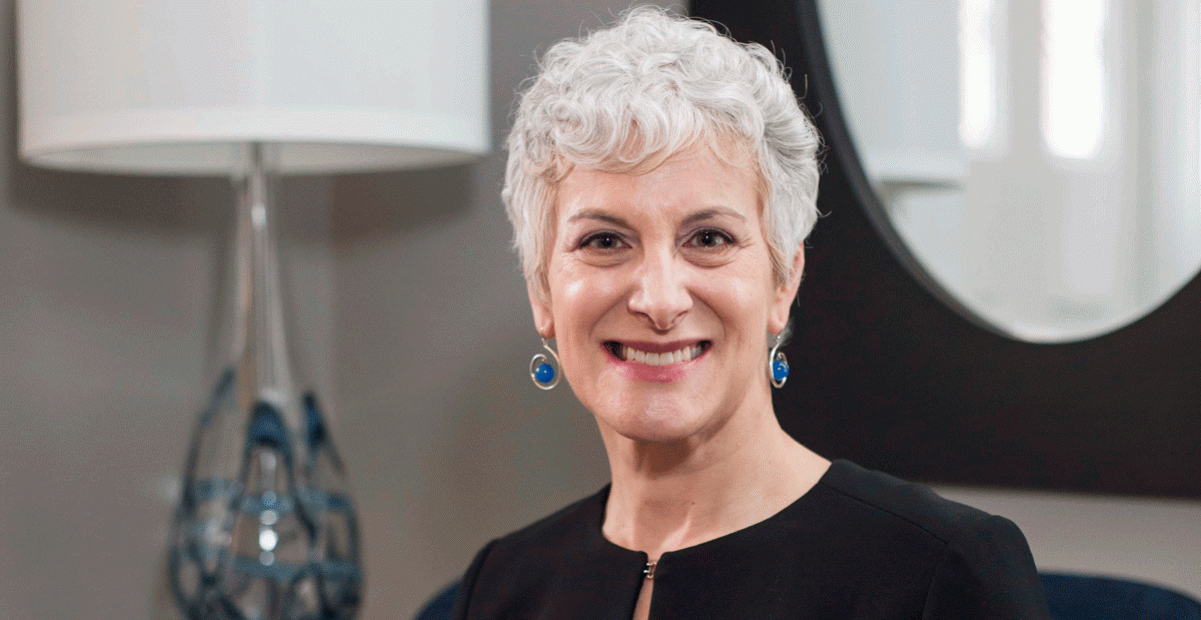 Farley's two-year term began in January. In the role, she will help to "develop resources that give residents of central Illinois access to the best possible healthcare." 
Farley has also served on the Passavant Area Hospital Board of Directors since 2015. She was reelected to a four-year term in 2019. 
Farley joined Illinois College as its 14th president in 2013. During her presidency, Illinois College has experienced an all-time high in enrollment, celebrated breakthroughs in academic innovation, upgraded its world-class learning facilities and launched several new programs that serve the region including degrees in nursing and agribusiness. 
Farley was welcomed to the MHS Board by Ed Curtis, president and CEO of Memorial Health System. 
"President Farley is a strong advocate for Passavant Area Hospital and the community of Jacksonville, and her background in education gives her a unique perspective on many of the issues affecting healthcare today," Curtis said. 
He added that IC has "played a leading role in educating the next generation of nurses and other healthcare professionals."
The College recently expanded its nursing program by adding a traditional four-year track in the Bachelor of Science in Nursing (BSN) program. IC also offers an online RN-to-BSN degree. 
Farley said that she was honored to be a part of bringing world-class health care to the region through the nonprofit. 
"Memorial Health System has developed a reputation for providing  knowledgeable, compassionate care," she said. "I am proud to work alongside area leaders to help guide the future of healthcare in central Illinois."
To learn more about the nursing program at Illinois College, visit www.ic.edu/nursing.