Four from IC community honored by local newspaper
1.04.2021
A senior student and three alumni, including a current staff member, are among those recently honored by the Jacksonville Journal-Courier newspaper's "20 Under 40" initiative to spotlight young community leaders throughout the area.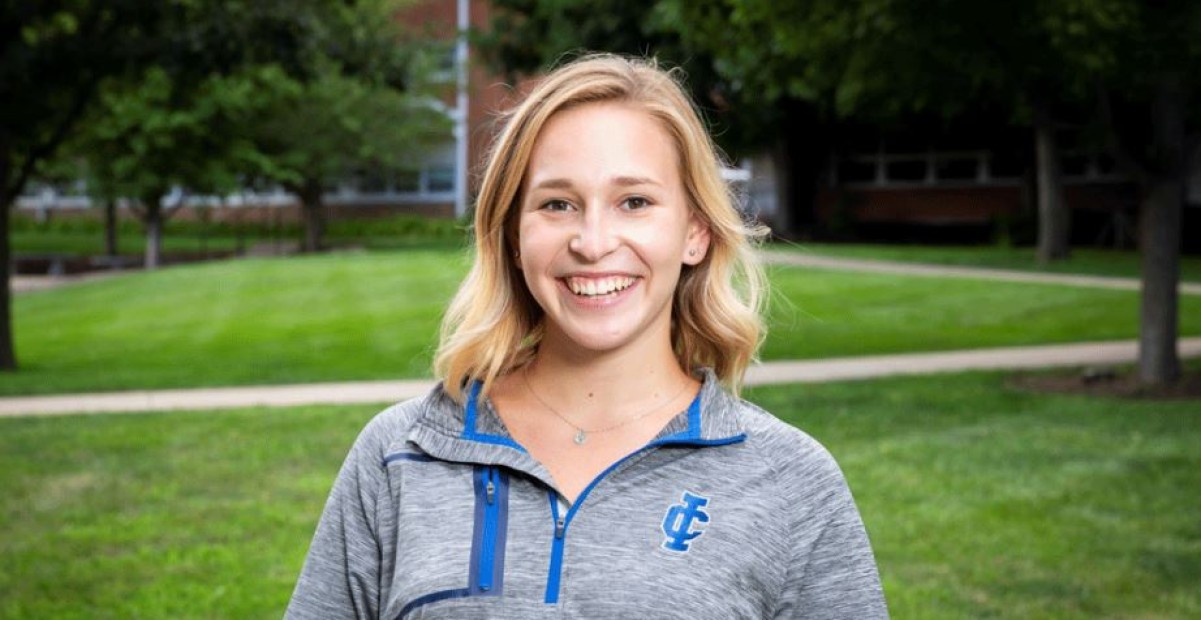 Featured from Illinois College in the publication are: 
According to the Journal-Courier's website, the "20 Under 40" series recognizes Jacksonville's "next generation of movers and shakers" and "the people who help make the city and area what it is today and are helping guide it into the future."
The publication honored only 19 community members and reserved the 20th spot in recognition of healthcare workers, teachers and other essential laborers who have helped care for the community during the pandemic.  
To read the full "20 Under 40" publication, visit issuu.com/hearstmidwest/docs/tuf122620.