Illinois College cancels classes and suspends operations Wednesday
1.29.2019
In response to the predicted extreme cold temperatures, Illinois College will suspend normal operations from 10 p.m. on Tuesday, January 29, to 10 p.m. on Wednesday, January 30, to ensure the safety and security of students, faculty and staff.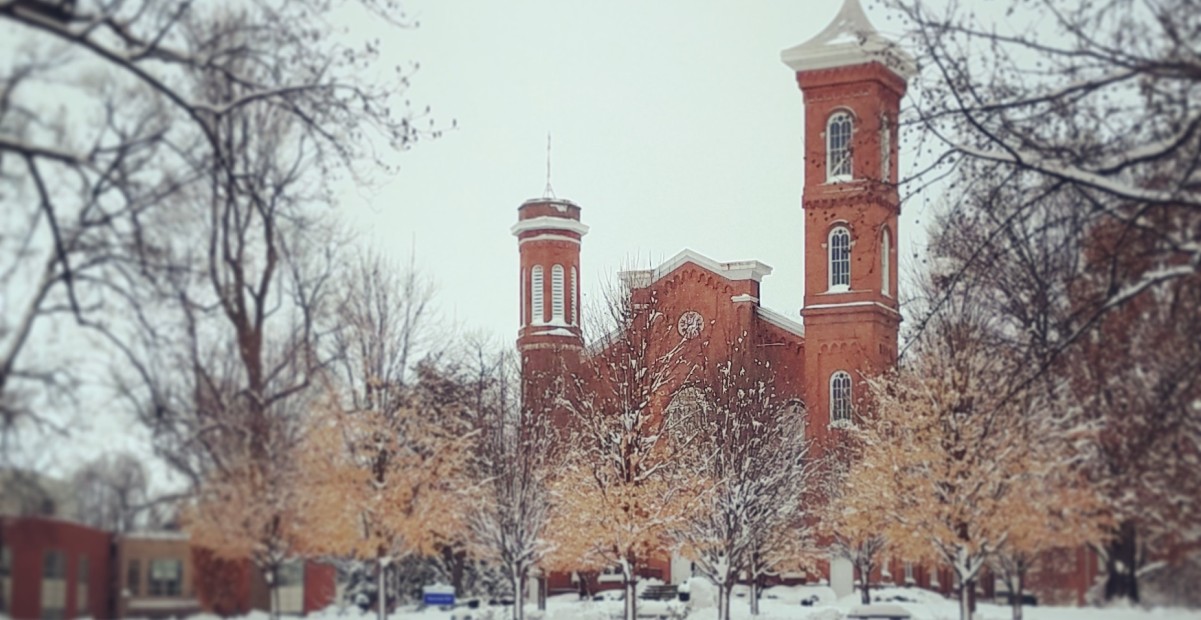 Classes are canceled for Wednesday and most offices will be closed, but certain campus spaces will remain open as follows:
Schewe Library - 10:00 a.m. to 4:00 p.m.
Cummings Dining Hall - Regular food service hours apply
Center for Student Involvement (CSI) - games and activities are available; stay tuned to email and social media for details
Chesley Health and Wellness Center - 10:00 a.m. to 4:00 p.m.
Bruner Fitness and Recreation Center - 10:00 a.m. to 5:00 p.m.  The pool will be closed; all athletic competitions are canceled.
Public Safety will operate as normal
 
The National Weather Service has issued a Wind Chill Advisory during which frostbite and respiratory problems can develop in just five minutes of exposure. Predicted wind chills could reach -35 degrees.
 
The College encourages all students, faculty and staff to limit time outside during these dangerously cold temperatures and to use caution when moving from building to building around campus. Weather experts are recommending dressing in layers and limiting driving as these temperatures can be very hard on engines. 
 
Students in need of winter coats, scarves, hats and gloves should stop by the CSI in Caine Student Center to browse the newly established winter gear closet. New and donated items are free to students who need them.
 
As always, IC encourages students and employees to put their safety first when determining whether they will be able to travel to, from or around campus during inclement weather conditions.