February visit days highlight athletics, agribusiness and Japanese studies
1.25.2019
Prospective college students interested in experiencing the opportunities available at Illinois College are invited to attend several special campus visit events scheduled for February.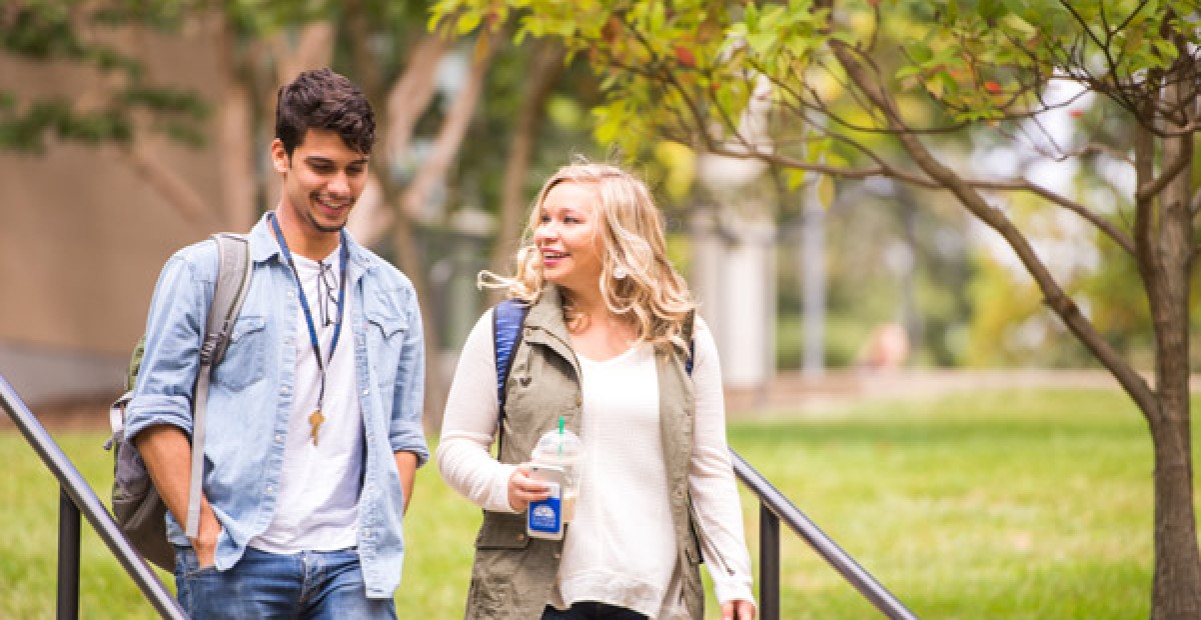 Incoming students who visit campus and file their FAFSA are eligible to receive a $2,000 annual scholarship through IC's new Ready for Success program. 
Spirit Day 2019, February 16
On Saturday, February 16, Illinois College will host Spirit Day 2019 for students who want to experience everything IC has to offer and get the opportunity to show school spirit while cheering on the Blueboys and Lady Blues can attend 

Spirit day begins at 10 a.m. with a campus tour, followed by a meeting with an admission counselor and lunch in the dining center. All attendees will receive free tickets for the IC basketball games against Lawrence University in Sherman Gymnasium. Women's basketball starts at 1 p.m. with the men's basketball game at 3 p.m. All students will receive a coupon for IC spirit wear for use on campus at the IC Store. To register, visit www.ic.edu/event/spring-spirit-day. 
On Monday, February 18, when most high schools are closed for President's Day, the College will highlight its Japanese studies and agribusiness management programs with visit days customized for students interested in those fields. 
Japanese Studies Open House, February 18
The daylong Japanese Studies Open House will allow students to explore campus and attend a Japanese studies class in IC's new Center for Global Studies, meet current students and professors in the program and tour campus. Attendees will learn about IC's study abroad and exchange partnerships with Japan and Interact with students from Ritsumeikan University in Kyoto, Japan, who will be on campus for an intensive English language and American culture program. To see a complete schedule of activities and to RSVP by February 13, visit www.ic.edu/event/japanese-studies-open-house. 

Ag Preview Day, February 18
IC's Ag Preview Day will be held February 18 and introduce students to one of the College's fastest growing programs. A full day of events will include a campus tour, opportunities to network with agribusiness professionals, listen to speakers from the industry and meet current IC students and professors in agribusiness. Register and view a schedule of events at www.ic.edu/event/ag-preview-day.  
For more information about visiting the Illinois College campus, contact the Office of Admission at 217.245.3030.