Megan Price '21
Megan Price '21 wants to practice primary care in a rural community, something she's on her way to accomplishing as a student in the University of Illinois College of Medicine at Rockford Rural Medical Education Program.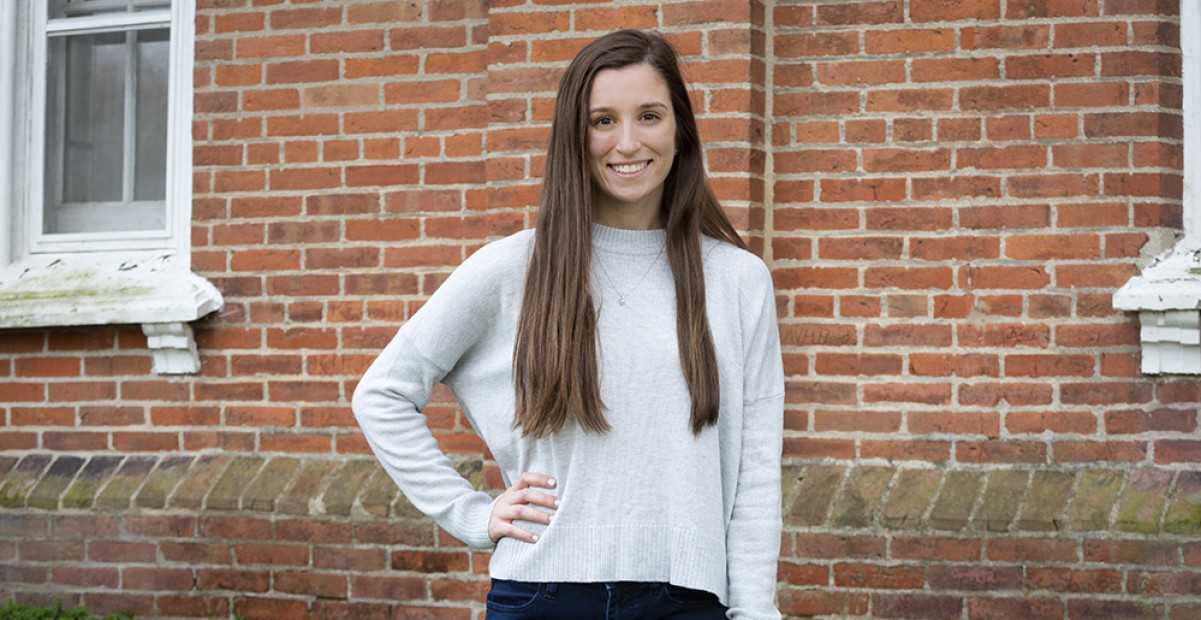 "My major and faculty mentors were crucial for my course and future planning," she said. "As a pre-med student, a lot of thought goes into preparation for entrance exams, such as the MCAT, and medical school. My faculty advisors provided great advice that helped me choose the right classes, prepare adequately for the MCAT and guide me through the medical school application process."
Megan said she met lifelong mentors and friends at Illinois College. She chose IC because she wanted to study in a tight-knit community and an atmosphere that fosters close relationships with other students, faculty and staff. She recalled, "Faculty and staff invested a lot of time in me, and would even support me outside of the classroom at athletic competitions."
A biochemistry major and basketball player, Megan was a Phi Beta Kappa inductee and member of the IC Scholars honors program and worked as a lab teaching assistant, resident assistant and student ambassador. She also participated in a BreakAway that took her to Key West to enhance her learning in a course on Ernest Hemingway.
Three years of student-faculty research with Assistant Professor of Biology Miranda Karban was one of Megan's most impactful hands-on learning experiences, giving her opportunities to present her research at a number of state and national conferences: "I learned countless research and presentation skills that will be useful in medical school and beyond."