Fine Arts Series :: Mirari Brass Quintet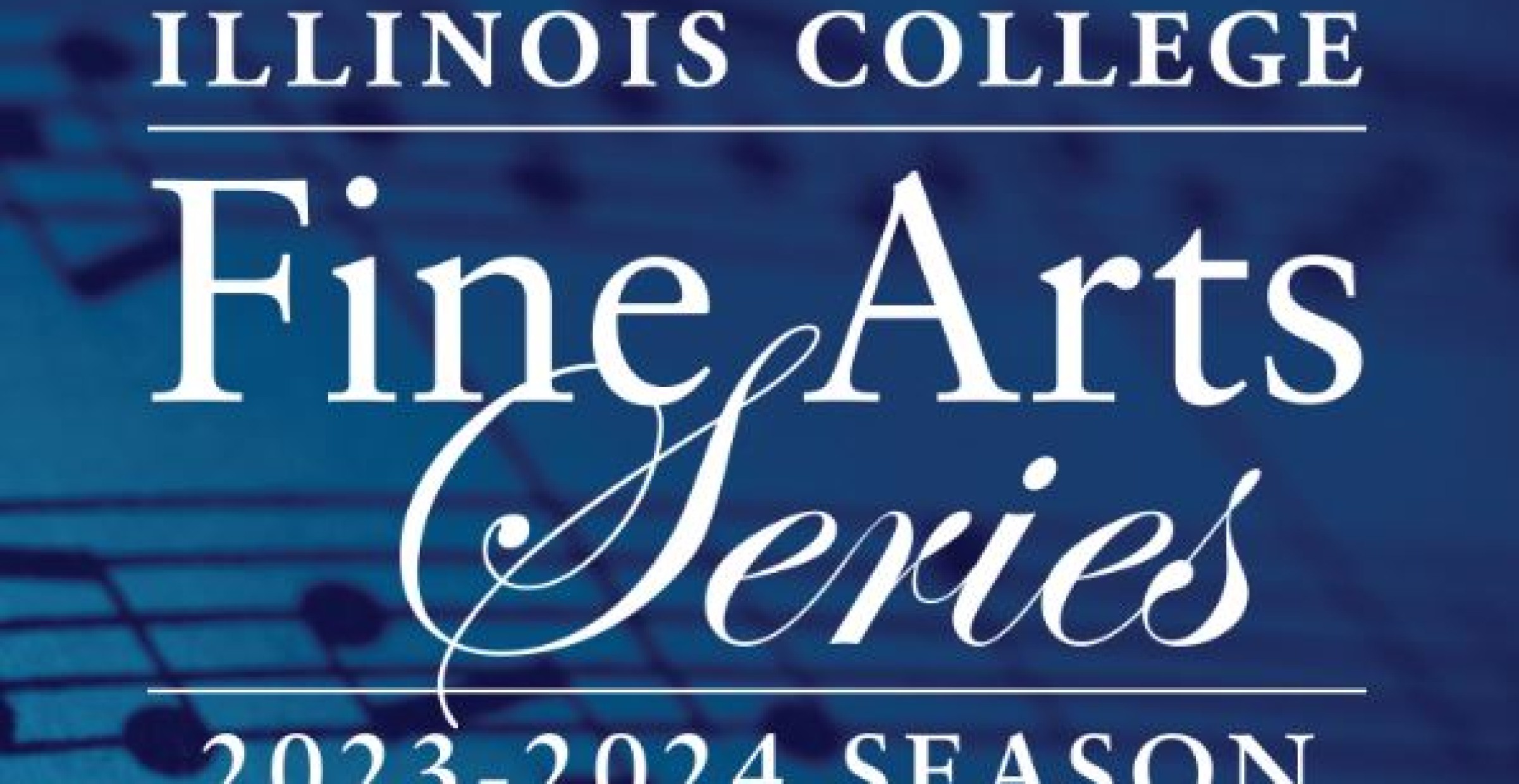 Date and Time
Sunday, 9/24/2023 - 3:00pm
Location
Kirby Rotunda :: Rammelkamp Chapel
Event Description
Join us on September 24 to kick off the season with a wine and cheese reception in the beautiful Kirby Rotunda one hour before the inaugural performance of the season, the Mirari Brass Quintet.
Our 44th season opens with the Mirari Brass Quintet. Founded in 2009, Mirari has performed extensively across the United States, forging connections with audiences through lively and polished performances. The group has performed and presented in thirty-five states on concert series as well as residencies at numerous universities including Cincinnati Conservatory of Music, University of Utah, University of Tennessee at Knoxville, University of Kentucky, Ohio State University, Cornell University, SUNY-Potsdam, and many more. Mirari has also been featured at a number of major conferences and festivals including the International Tuba and Euphonium Conference, the International Trombone Festival, and the International Trumpet Guild Conference.
Fine Arts Series Ticket Information:
Adult season tickets are available for $70, which is a $20 savings over purchasing tickets individually. Adult tickets to individual concerts are available for $20 per concert, except for the family programs on Oct. 20 and Mar. 13, when adult tickets will be just $5. As always, students of all ages and children are admitted free of charge to all concerts.
Please consider making a donation to the series: Your generosity and support help ensure that we are able to continue bringing quality programming to the Jacksonville community!
For more information, to purchase a Season or Single Event ticket, or to make a donation, please contact Jennifer Phebus '07 at 217.245.3192 or jennifer.phebus@ic.edu.