Fine Arts Series :: Abraham Lincoln Song with Chris Vallillo :: Family Night Series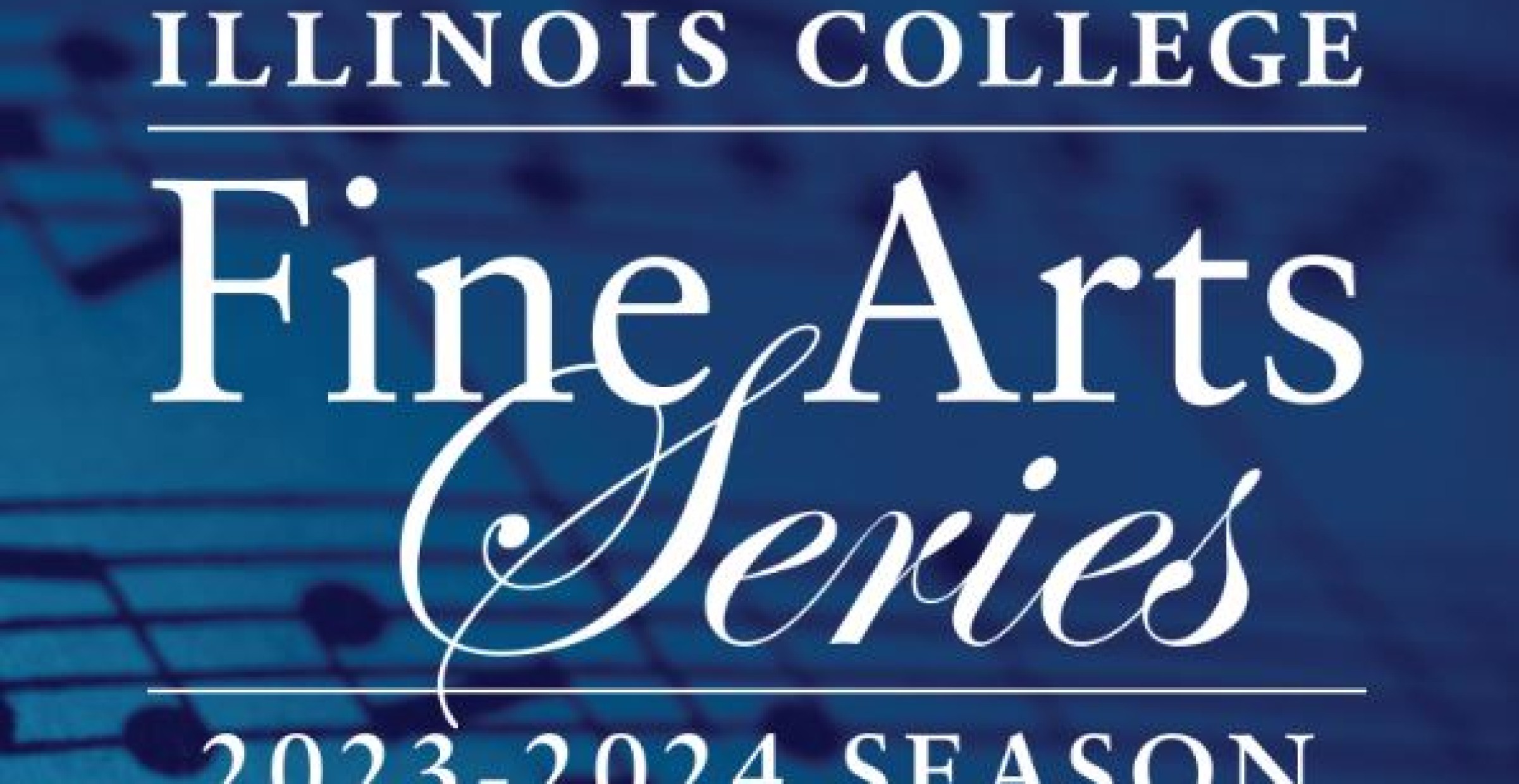 Date and Time
Wednesday, 3/13/2024 - 6:30pm
Event Description
Wednesday, March 13, 2024 :: 6:30 p.m. :: Sibert Theatre
Nationally acclaimed singer/songwriter, folk musician and educator from central Illinois, Chris Vallillo, returns to our series to present this lively, family-oriented program, which tells the life and times of our 16th President, Abraham Lincoln, through the music he loved.  Chris is sure to include some of his vintage instruments. This program is sure to delight both adults and children of all ages.
Fine Arts Series Ticket Information:
Adult season tickets are available for $70, which is a $20 savings over purchasing tickets individually. Adult tickets to individual concerts are available for $20 per concert, except for the family programs on Oct. 20 and Mar. 13, when adult tickets will be just $5. As always, students of all ages and children are admitted free of charge to all concerts.
Please consider making a donation to the series: Your generosity and support help ensure that we are able to continue bringing quality programming to the Jacksonville community!
For more information, to purchase a Season or Single Event ticket, or to make a donation, please contact Jennifer Phebus '07 at 217.245.3192 or jennifer.phebus@ic.edu.