Discover IC Day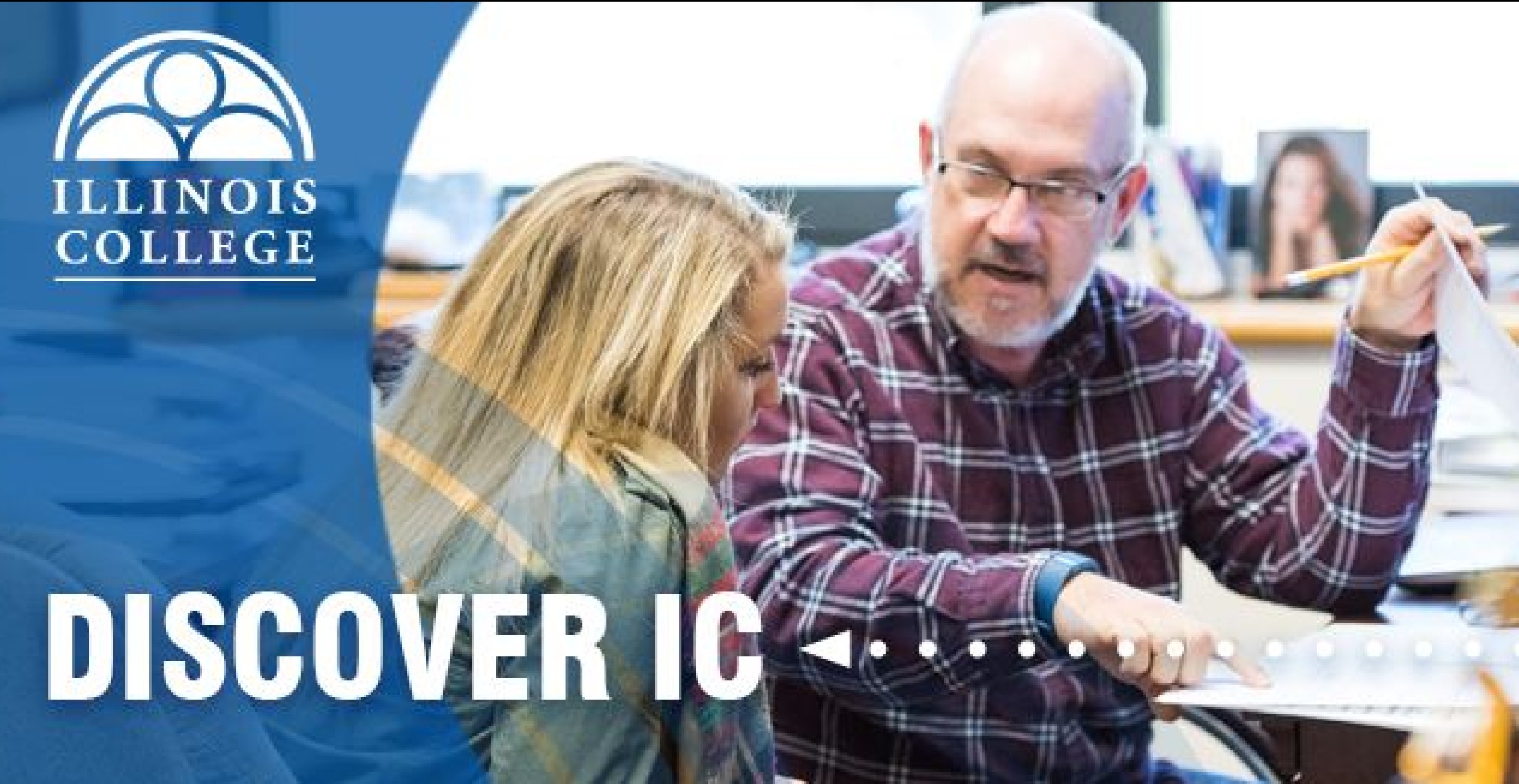 Date and Time
Monday, 2/20/2023 - 9:30am
Location
Illinois College
Event Description
We're excited that you've decided to Discover Illinois College! We offer a variety of options to help you make the most of your visit with us and you'll receive valuable information to further frame your college search.
 
To register for Discover IC Day, please complete the online registration form linked below.
Be sure to include your area of academic interest, if you are interested in playing a sport and/or if you would like to learn more about the various student resource groups we have on campus. You'll receive a confirmation email with a detailed schedule closer to the event date. 
 
If you have any questions, please call the Office of Admission at 217.245.3030.
 
We look forward to seeing you on campus!
Sponsoring Department
Illinois College Admissions
Contact Person
Office of Admission at 217.245.3030