Ag Preview Day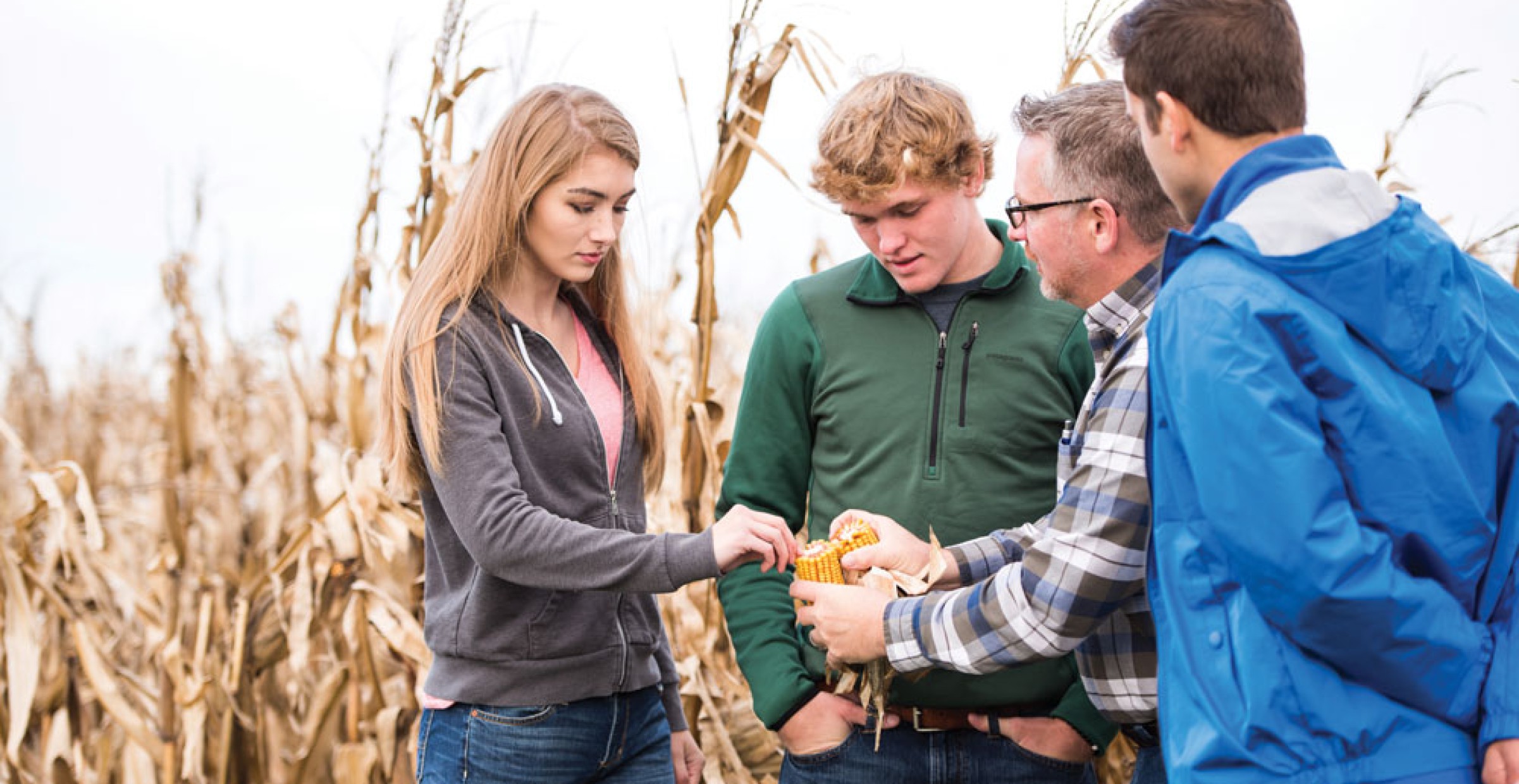 Date and Time
Monday, 2/18/2019 - 9:00am
Location
Illinois College campus
Event Description
There is a growing demand for college graduates entering the agricultural industry - why not you? Join us for for Ag Preview Day on Monday, February 18.
Meet with current IC ag students
Attend an IC Convovcation

IC AgTalks Presents: Jim Spradlin, CEO of GROWMARK

Tour our beautiful campus
Enjoy lunch and meet with your admission counselor
For more information and to register CLICK HERE or call 217.245.3030.
Sponsoring Department
Office of Admission