Faculty & Staff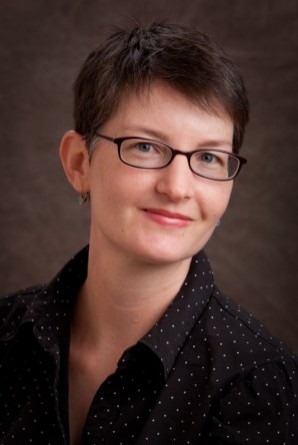 Beth Widmaier Capo
Edward Capps Professor of Humanities, Professor of English
Sturtevant Hall, Room 201
217.245.3346
Research Interests
American literature and culture. Women's Studies. Writing.
Education
Pennsylvania State University | Ph.D. | English
Pennsylvania State University | M.A. | English
Denison University | B.A. | English
Bio
Beth Widmaier Capo is the author of Textual Contraception: Birth Control and Modern American Fiction (2007), co-editor of Reproductive Rights Issues in Popular Media: International Perspectives (2017), and has published articles on American literature, contemporary Japanese literature, specific writers such as William Faulkner, Nella Larsen, and Margaret Atwood, and American culture. As a Fulbright Visiting Lecturer in American Studies, she taught both graduate and undergraduate courses in Japan. Dr. Capo received a named professorship, the highest honor the College can bestow on its faculty, in 2020 when she was named the Edward Capps Professor of Humanities. 
Students are creative. They challenge me. I always learn from them. I love to talk about books with them, and about how to solve problems.
What Students Say
Dr. Beth Capo was the first faculty connection I made on campus. She has supported me both in and outside of the classroom, whether it be in her First-Year Seminar or at a volleyball match.