Rachel Donaldson '18
Rachel Donaldson `18 has made an impact on the community while gaining hands-on professional experience at IC.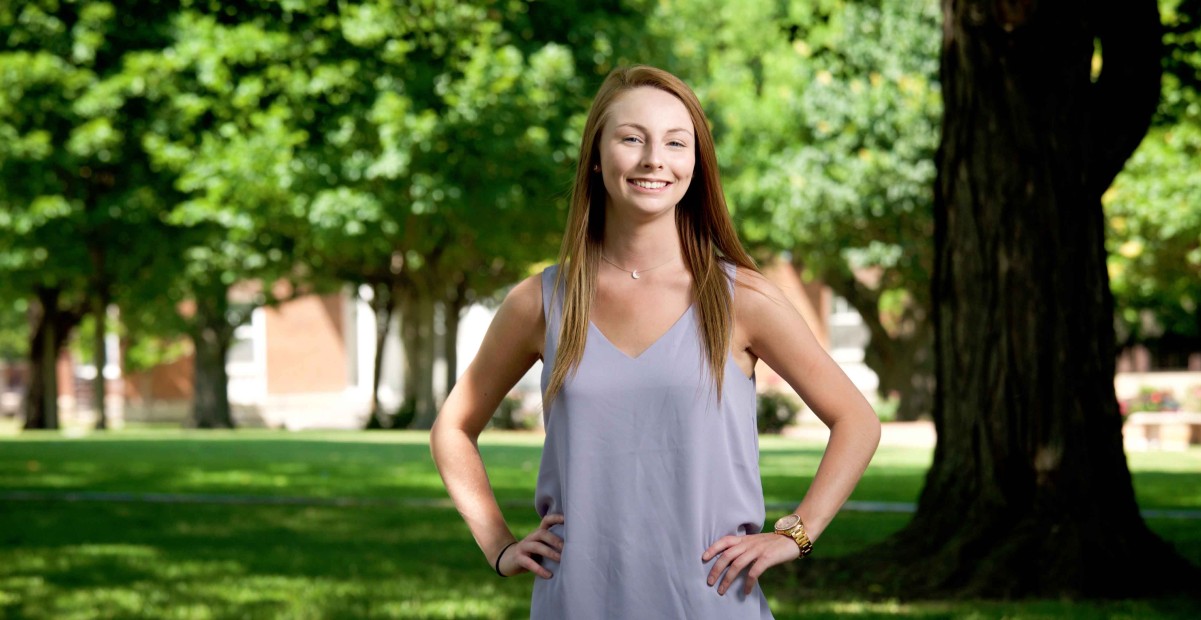 The biochemistry major spent the summer before her senior year working in a hospital emergency room as a medical scribe and has worked as a student ambassador and participated in many community based projects. She said giving back to the community has been a big part of her education. 
"Being a part of the national service organization, Alpha Phi Omega since fall of 2015 has helped me to become a leader on campus and in the community. We are required to have 20 service hours every semester. We work with many other groups on campus and locally, which has helped me gain confidence and open up to new people more easily. My favorite project is one we participate in every spring helping local Boy Scouts learn first aid. I like working with the kids and helping them learn useful skills."