Lauren Mense '17
Lauren Mense '17, management and organizational leadership major, took advantage of the many opportunities offered at IC.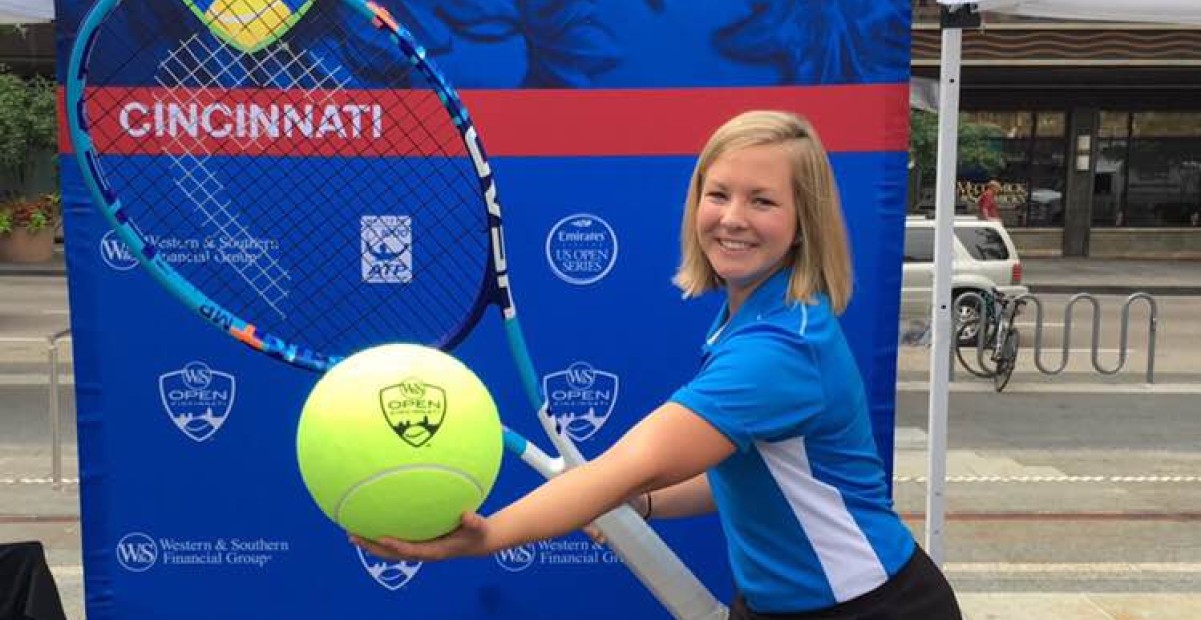 Lauren was a leader on campus, as a leader in class and as a part of several student organizations. When she found out about an exciting internship working within professional tennis, she jumped at the chance. Lauren spent the summer before her senior year working the internship. At the Western & Southern Open tennis tournament in Cincinnati, Ohio, she expanded on her experiences at IC to handle real-world situations that are hard to duplicate in the classroom. She said that the internship changed her perspective, both personally and professionally. 
 
"All of these opportunities provided me with a substantial amount of event management experience, the opportunity to work with diverse groups of people, as well as the ability to handle multiple projects."