Emma Stuhmer '17
Emma Stuhmer '17 started Illinois College as a biology major, but her experiences with student-faculty research and the opportunity to work with state-of-the-art equipment ignited her passion for another subject: forensic chemistry.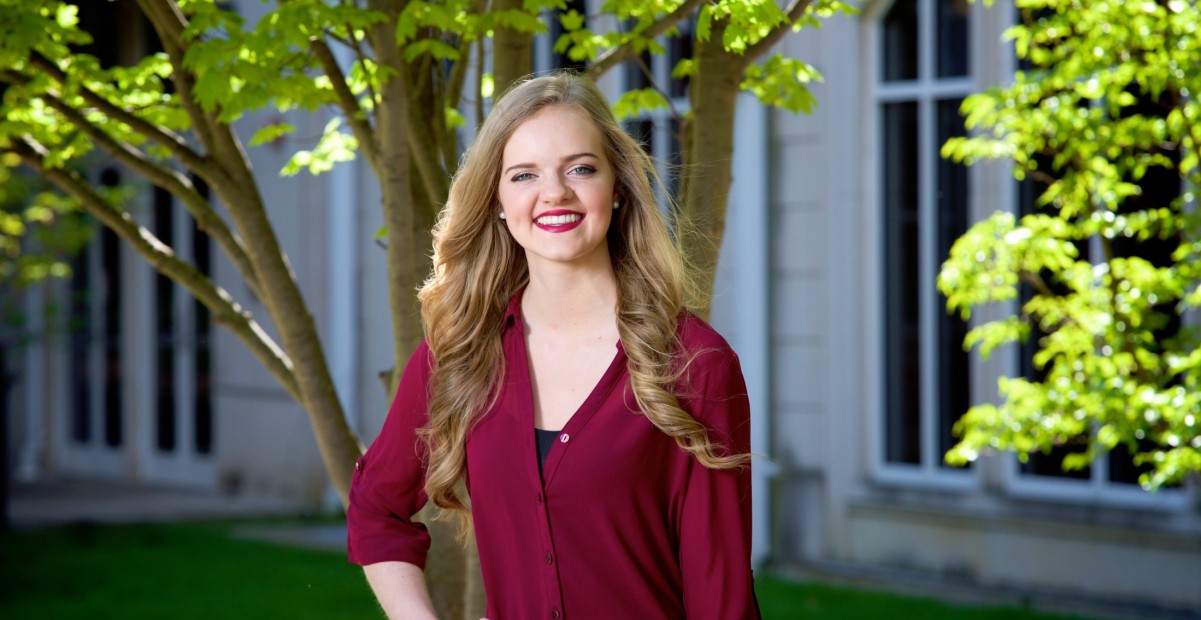 Emma completed four research projects working with various faculty-mentors outside of the classroom and secured a summer internship with the Illinois State Police. As an intern, she was able to contribute to the field of forensics with the development of a drug database that can be shared statewide – the first of its kind in Illinois. Emma said her research experience learning methodology and how to use special instrumentation at Illinois College put her ahead of the competition as she transitioned from IC to the next chapter of her education. After graduation, she attended Michigan State, on a fully-funded path to earning her master's degree with the option to expand to a doctorate in the program. She said the choice to attend one of the top schools in the country for forensic chemistry was one she made with the support and guidance of Illinois College faculty.
"Everything that I did at Illinois College prepared me overall for this next step toward a career in science. It's a competitive field and not many other schools give undergraduates the opportunities to do the level of student-faculty research I did. When I interviewed for graduate school, everyone I spoke with was surprised when I described the research abilities I developed at IC. Having that feedback  left me feeling like Illinois College was definitely the right decision."
Emma graduated with her master's in 2019 and is now a forensic chemist with the Kansas Bureau of Investigation.