Ashleigh Rosencrans '19
Ashleigh Rosencrans '19 got the opportunity to apply the concepts in her majors to the community of Jacksonville through experiential learning and service.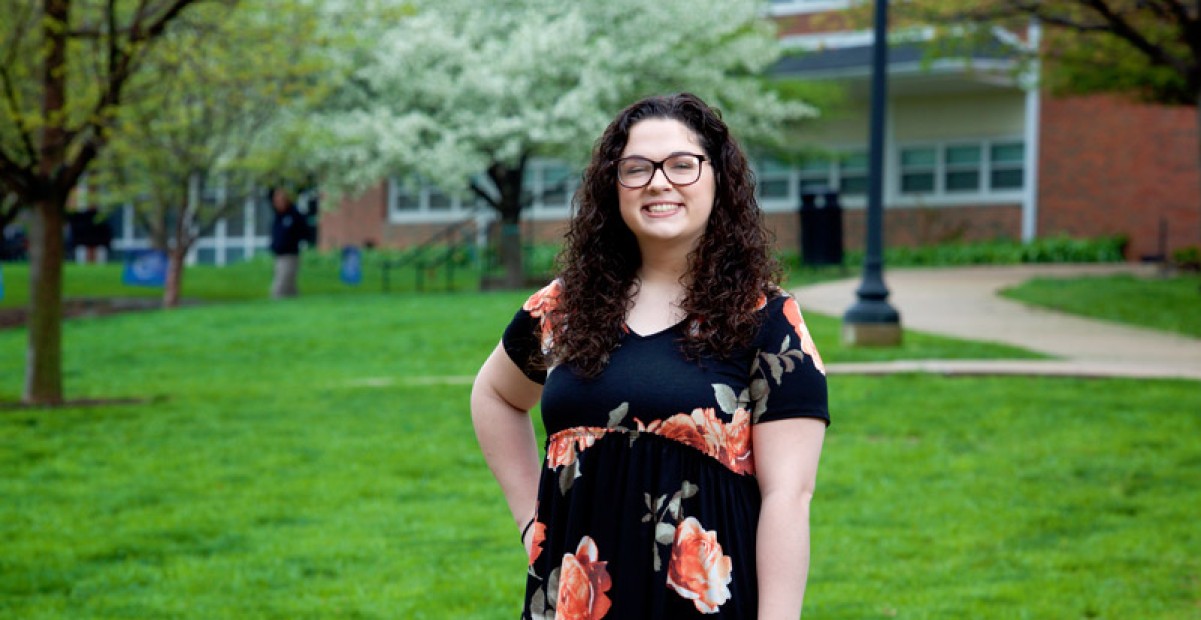 As soon as Ashleigh stepped foot on campus, both she and her mother knew it was the place for her. Ashleigh Rosencrans, a sociology and gender women's studies double major, first came to college dead-set on becoming a teacher, but after working with faculty she was inspired to pursue her interests in women and gender studies and sociology. Her studies led her to intern at the Jacksonville Public Library as well as volunteer at many organizations throughout the community where she had the opportunity to apply the concepts learned in the classroom to the world around her. Ashleigh was also a member of the service organization, APO, which she says gave her the opportunity to grow as a person as well as a leader. 
"Illinois College has not only prepared me as a student, but as a person. I've grown into my own person that I'm proud of, and that is because of Illinois College."