Arshia JafarNia '19
When Arshia JafarNia `19 made her first visit to Illinois College as a high school student, she knew she wanted to be a part of everything she saw happening on campus.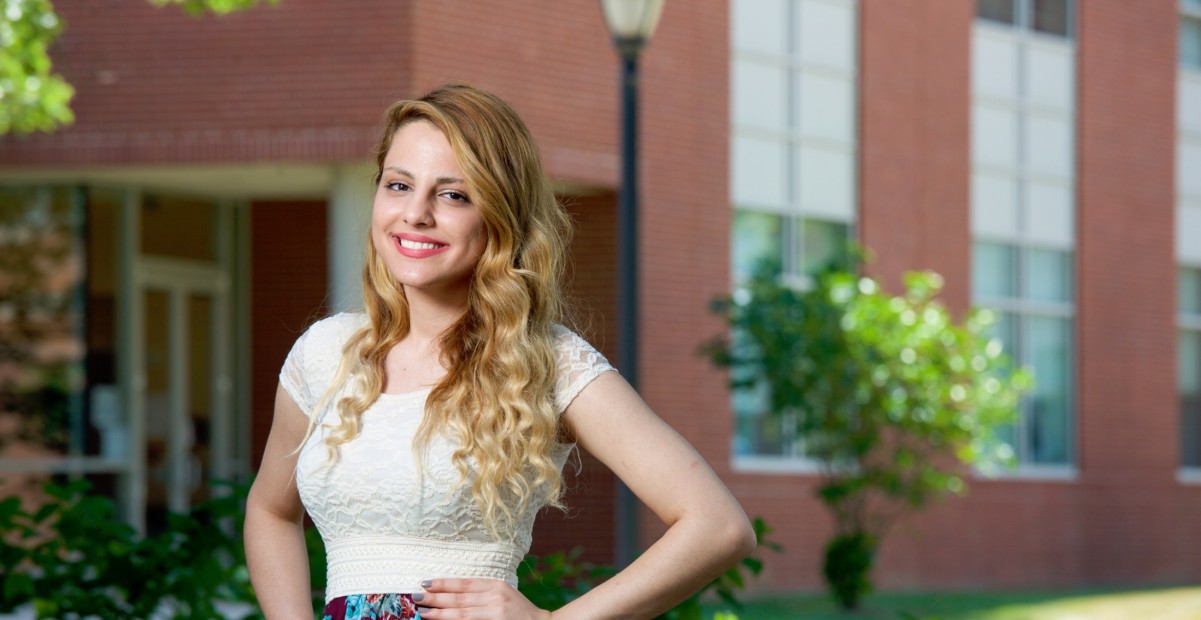 Today, the biochemistry and mathematics double major is working toward medical school and has found several outlets for her academic interests, including a research project that explores how math can be useful in solving mysteries in biology. 
During her time at IC, Arshia has been a math club member, worked on public relations for the chemistry club, helped in the speech center, tutored other students and completed student-faculty research. She has also found time to have fun with friends and said one of the best parts of her college experience has been making memories with the people she's met at IC. 
"Being in Jacksonville, at Illinois College, feels like home. If I need something, faculty will give me advice. They know all the students by name and work to connect them with other students. I have friends here that will go out of their way to help me. I really feel like I have a family here."