Faculty & Staff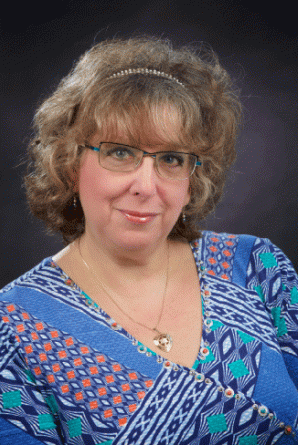 Adrienne Hacker Daniels
A. Boyd Pixley Professor of Humanities and Professor of Communication and Rhetorical Studies
Whipple Hall, Room 207
217.245.3465
Research Interests
The relationship between rhetorical and poetic theory, including the study of the rhetorical dimensions of more aesthetically grounded artifacts
Education
University of Wisconsin - Madison | Ph.D.
Northwestern University | M.A.
Brooklyn College | B.A.
Bio
Adrienne Hacker Daniels teaches courses in Public Speaking, Mass Communication, Freedom of Expression, Communication of Ethics, Advertising, Rhetoric of Women's Discourse and Rhetoric of Comedy.  Professor Hacker Daniels has published essays on Thornton Wilder, Gertrude Stein, W. H. Auden, Hallie Flanagan and Maurice Schwartz.  Her book chapters include an essay on WikiLeaks in Regulating Social Media: Legal and Ethical Considerations, and an essay on interfaith dialogue in A Communication Perspective on Interfaith Dialogue: Living Within the Abrahamic Traditions.  She is currently 1st Vice President of the Religious Communication Association.
I enjoy those "aha" moments when the material that we have been studying begins to gel. It could take a day, a week, a month or even an entire semester. The timetable is rather immaterial. What is most important is that the students make that leap of faith--knowing that their diligence, intellectual curiosity, and perseverance will ultimately bear fruit.
What Students Say
Adrienne Hacker-Daniels is so passionate about what she is teaching.
Dr. Hacker Daniels encourages her students to always do their best and she has a gift to inspire excellence. Her class taught me that I am capable and up to any task. She truly wants her students to succeed.