Emily Titsworth '19
Coming from a rural, small-town high school, Emily Titsworth '19 knew that Illinois College was the perfect place for her.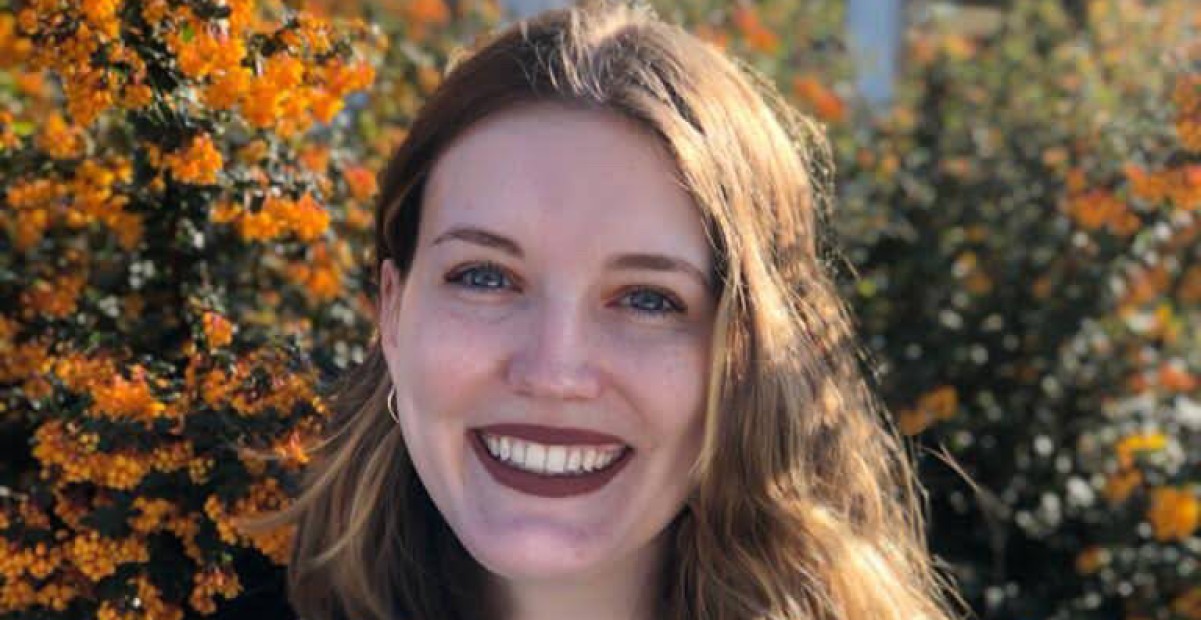 "When it came time to decide where I wanted to go for college, IC was a logical choice. I fell in love with the campus and the people when I interviewed for a scholarship, and it felt big enough to challenge me yet not too big to swallow me up."
An English major with a concentration in creative writing, Emily made sure to get involved with Sigma Tau Delta International English Honor Society, as well as work as a consultant in the campus writing center and intern as an editor at River Styx Literary Magazine, an award-winning literary journal. Emily also spent a semester studying abroad at Queen's University in Belfast, Northern Ireland, and worked in IC's admission office as a student ambassador.
Moving through undergrad, she knew she had the support of her professors every step of the way.
"From the get-go, the faculty were incredibly encouraging in my pursuit of various endeavors — including studying abroad, interning at a nationally-known literary magazine, and even creating my own literary magazine. They offered any guidance they had and never sugar-coated things when it came to my goals, which really helped me plan for the future."
After graduating from IC, Emily decided to further her education, and in the fall of 2020, she moved to Cork, Ireland, to work on a Master of Creative Writing. 
During her time at University College Cork, she co-edited an anthology and founded a literary magazine called The Disposable Stories, where participants wrote ekphrastic pieces based on photos taken on a disposable camera. Emily completed her master's degree in 2021 with First Class Honours, the equivalent of magna cum laude.
Emily is a content creator at ILLINOISouth Tourism where she maintains the organization's website, writes blog posts, and manages and creates content for social media. She even makes time to come back to the IC campus, most recently as a guest judge for the English department's writing contest.