Illinois College Varsity Club Event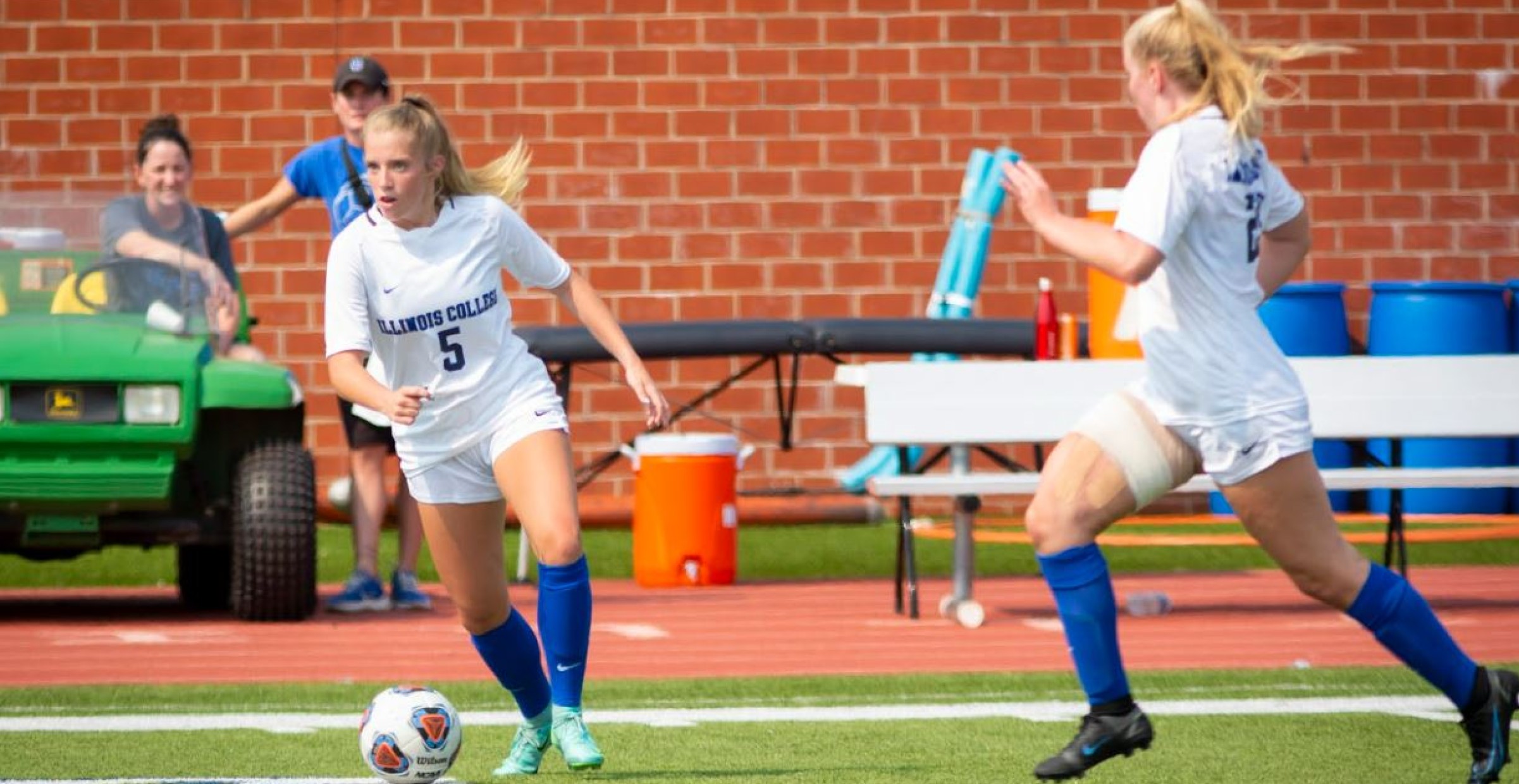 Date and Time
Saturday, 10/29/2022 - 11:00am
Location
England Stadium | ICVC Tent
Event Description
Mark your calendar for our next ICVC event!
Please join us at the ICVC tent to the north of Green Athletic Field. 
Blueboys & Lady Blues Soccer vs. Ripon - 11 a.m.
Not a member yet? Join Illinois College Varsity Club today and come support our Blueboys and Lady Blues!
Sponsoring Department
Office of Development and Alumni Relations