IC Varsity Club Event - Men's and Women's Soccer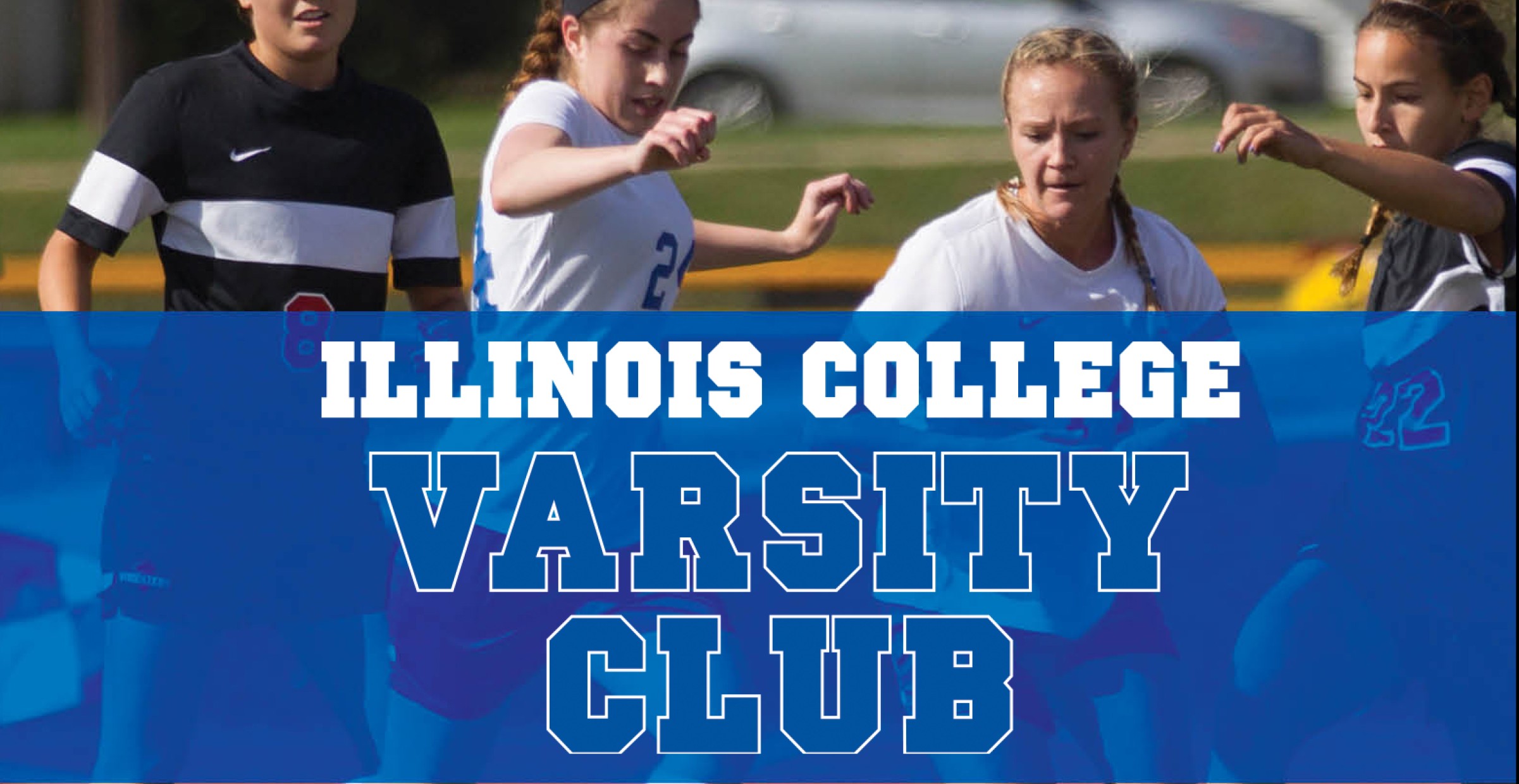 Date and Time
Saturday, 10/20/2018 - 10:30am
Location
England Stadium, Illinois College
Event Description
The Blueboys and Lady Blues will take on Lake Forest College in the last home games of the regular season. The men will kickoff at 11 a.m., followed by the women's game at 1:30 p.m. The private event, located under the Varsity Club tent at the northeast corner of Green Athletic Field, will begin at 10:30 a.m. and includes complimentary food and beverages.
RSVP TODAY!
Reserve your spot at this event online, by phone at 217.245.3046 or email us at rsvp@ic.edu
BECOME A MEMBER
Visit www.ic.edu/giving and select "IC Varsity Club" as your designation or call the Office of Development and Alumni Relations today to learn more.
Thank you for your investment in Illinois College student-athletes.
Sponsoring Department
Office of Development and Alumni Relations