IC Varsity Club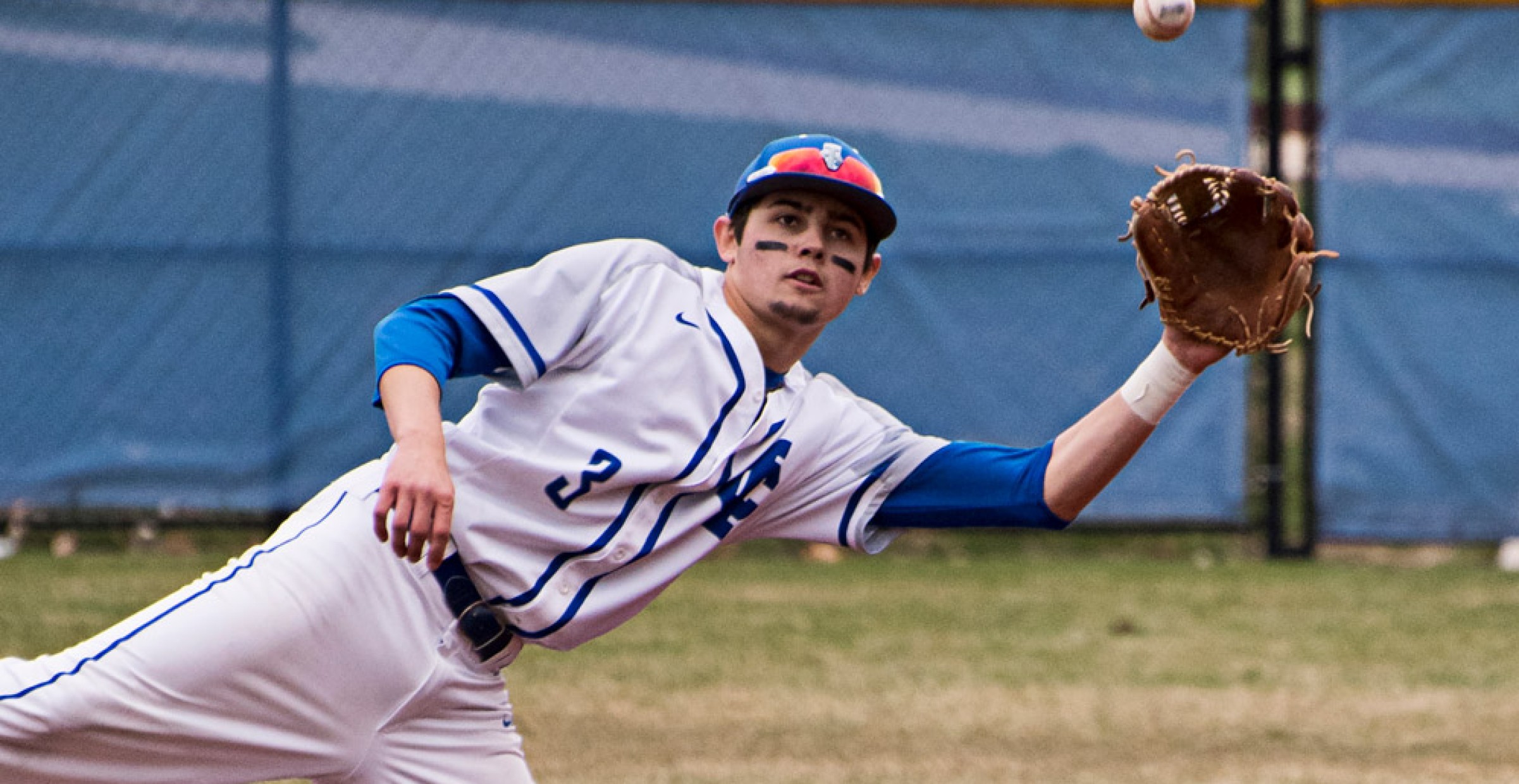 Date and Time
Saturday, 4/25/2020 - 11:30am
Location
Bruner Fitness and Recreation Center
Event Description
All IC Varsity Club members are invited to enjoy food and beverages while watching IC athletics in a fun, relaxed atmosphere on April 25  from 11:30- 1:30 p.m.
Outdoor Track & Field begins at 10 a.m. and IC Baseball faces Grinnell College at 11 a.m. 
 
Annual donations to the IC Varsity Club strengthen Illinois College athletic programs by supporting daily operations for each of the College's 24 athletic teams. By joining ICVC, members support world-class facilities and competitive experience for nearly 500 student-athletes. To learn more about joining the IC Varsity Club, visit www.ic.edu/icvc. 
Sponsored by Twyford BBQ and Catering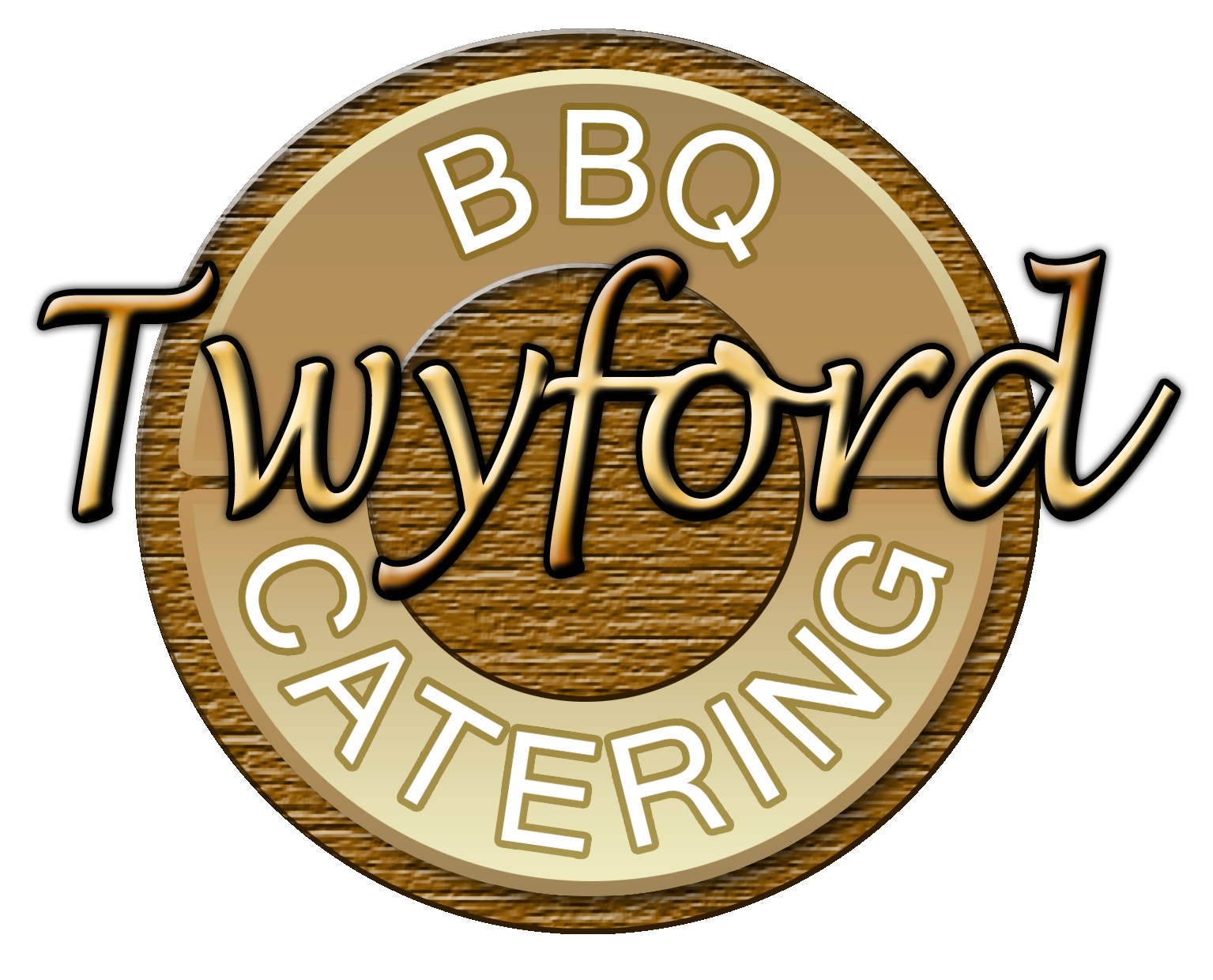 Contact Person
Robyn Maher, 217.245.3113