Fine Arts Series :: Mathilda Edge '11, Soprano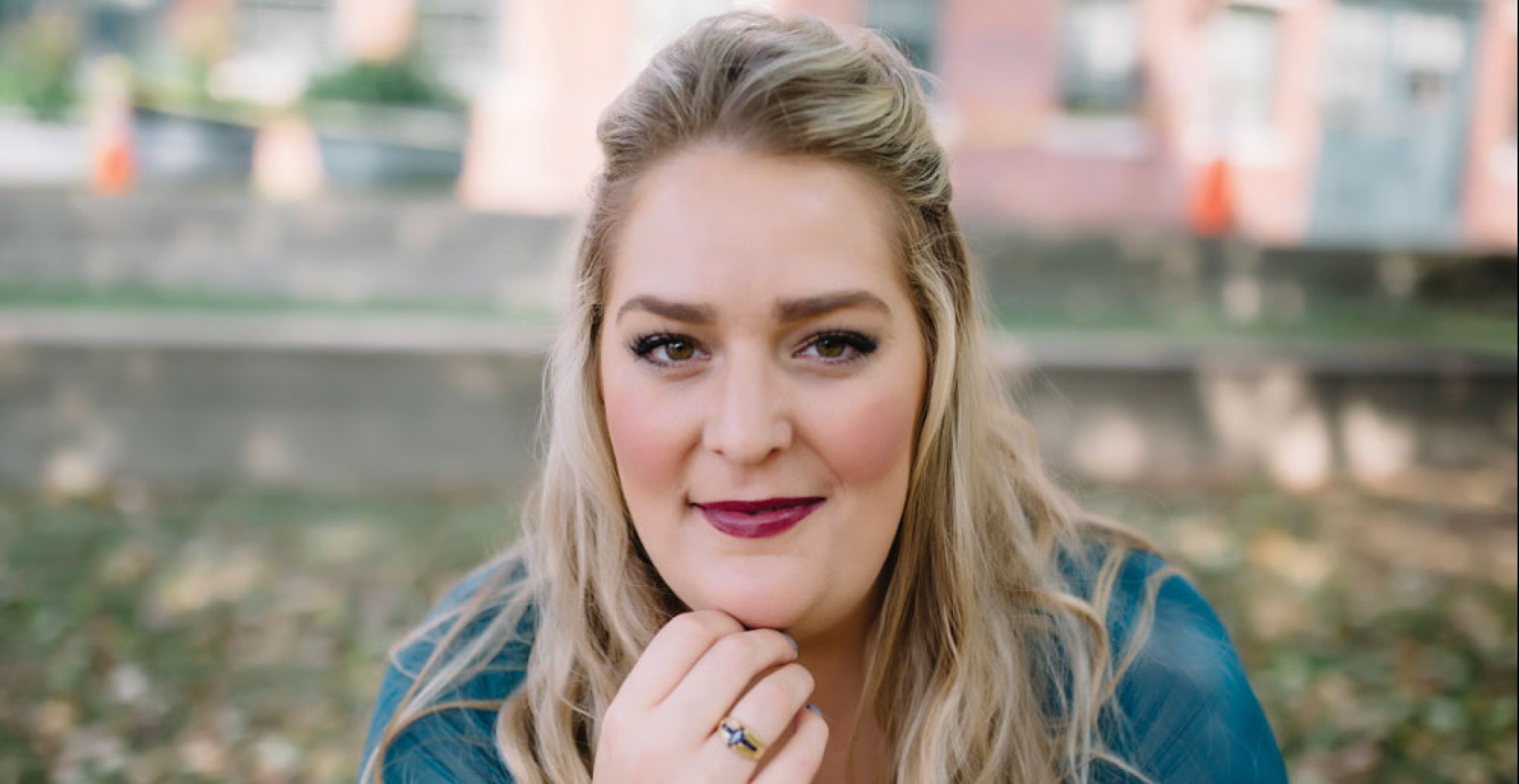 Date and Time
Saturday, 4/9/2022 - 7:30pm
Location
Rammelkamp Chapel
Event Description
The 42nd Fine Arts Series concludes with a recital by IC's own soprano extraordinaire — Mathilda Edge. A member of the Illinois College Class of 2011, she returns to her alma mater to perform a stunning and varied concert. Mathilda has won many awards in her rising operatic career and is currently a member of the Ryan Opera Center at the Lyric Opera of Chicago.
The Chicago Tribune singled out her performance in "The Barber of Seville"  at the Lyric Opera of Chicago as a "vocal tour de force," "an enormous sound with remarkable point," and featuring "a coyly understated humor."
For more information, to purchase a Season or Single Event ticket, or to make a donation, please contact Jennifer Phebus '07 at 217.245.3192 or jennifer.phebus@ic.edu.