Fine Arts Series - Family Night Series :: The Roots of Rural Music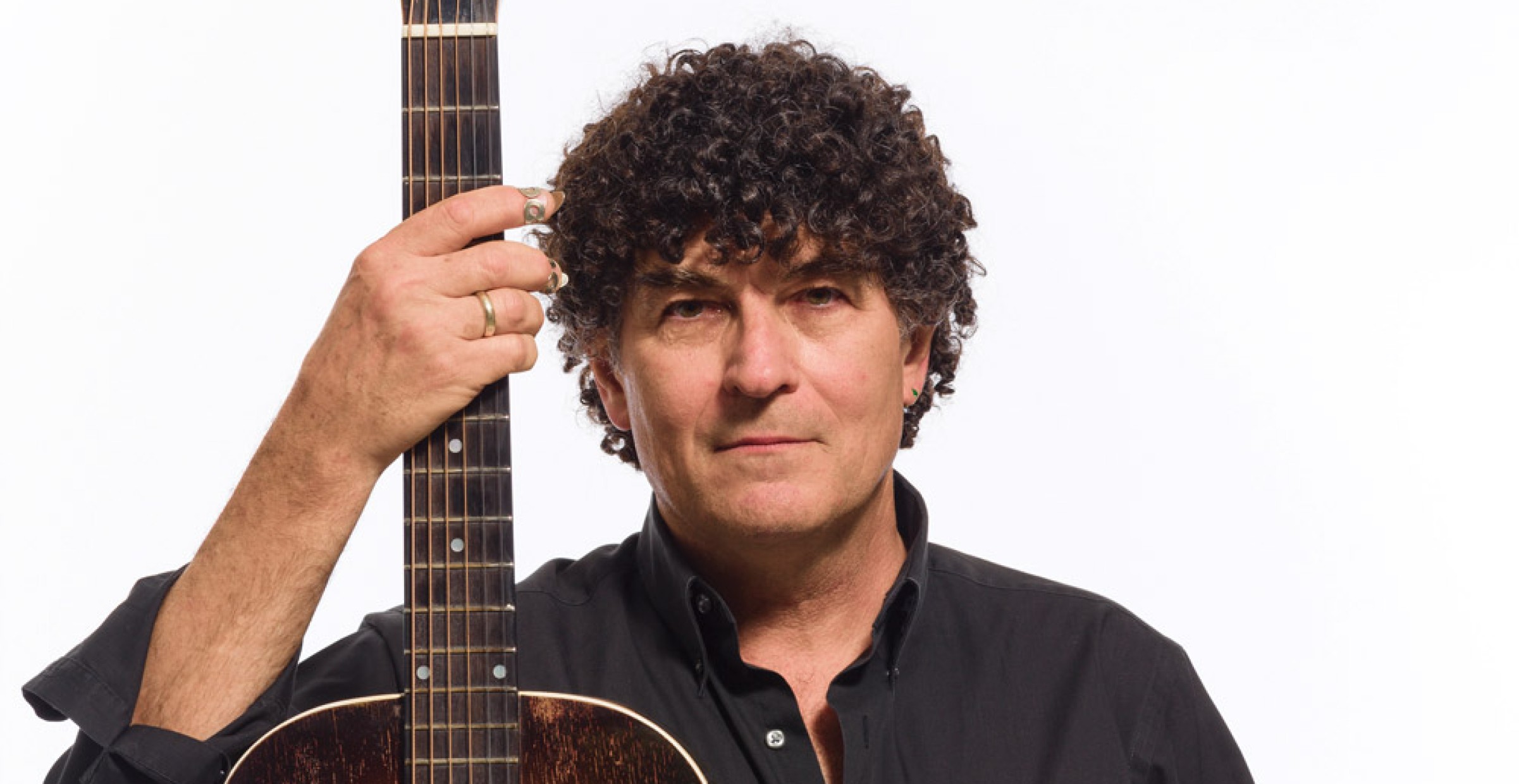 Date and Time
Wednesday, 3/25/2020 - 6:30pm
Event Description
Nationally acclaimed singer/songwriter, folk musician and educator from central Illinois, Chris Vallillo, will present this lively, family-oriented program, which traces the songs of rural America, from the first pioneers through the era of steamboats, trains and early radio (including the Carter Family and Jimmie Rodgers), and their impact on our lives today, while also performing on vintage instruments. This program is sure to delight both adults and children of all ages.
Get ticket information on the Fine Arts Series page.
To expand the celebration of our 40th anniversary, we've added two Family Night events: shorter narrated programs by area storytellers and musicians, designed to appeal to both children and adults, starting at the "kid-friendly" time of 6:30 p.m. on two Wednesday evenings. Adult admission to Family Night events is included in the Series season ticket. Single adult admission to each Family Night event is just $5, and, as always, children and students are admitted free of charge.
Sponsoring Department
Fine Arts Series